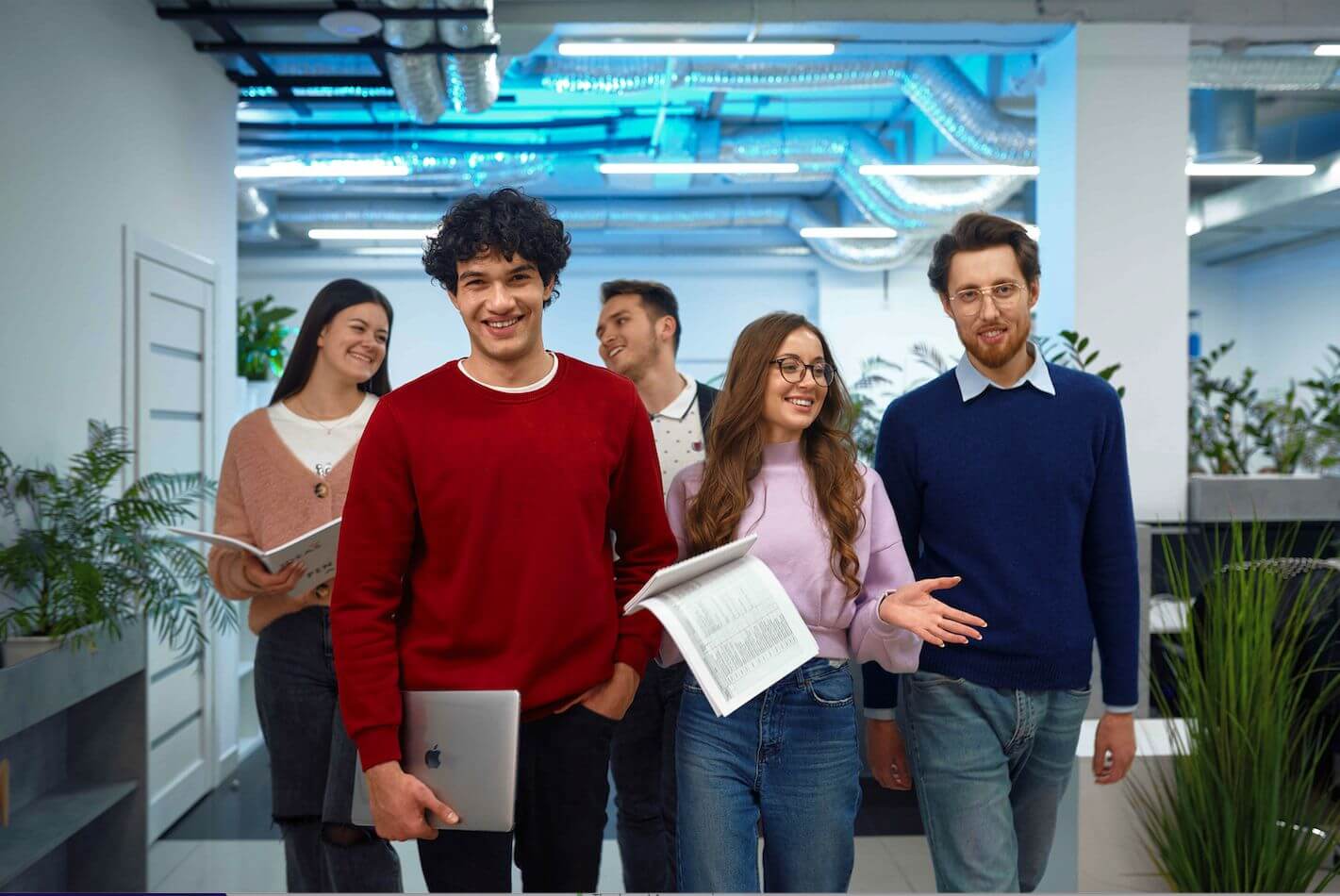 Have you considered the digital transformation of your business?  How about internal business processes that could be enhanced? With professionals from the NIX United team, who can swiftly and qualitatively integrate technology into your business, all of your ideas about the advancement of your business will be realized.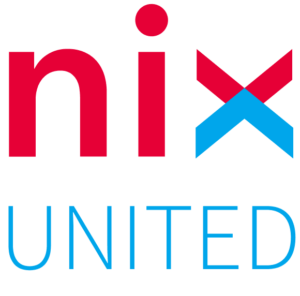 NIX United was founded in 1994 by three friends while they were still students wanting to earn some extra cash on top of their university scholarships. It was one of the prominent examples of a project taking its origin in a garage and becoming a pioneer in the emerging IT industry, eventually becoming one of the world-leading IT software engineering companies according to the IAOP Global Outsourcing 100.
We have developed more than 3000 software solutions that boost the performance of companies worldwide. We've been fortunate to become technical partners and gain the trust of corporations like Cengage, Thomson Reuters, PRO Unlimited, Alienware, and Conspectus. Transforming business capabilities into tangible advantages and measurable values and efficiently addressing modern business challenges across technologies, data, and processes are pillars of our work. Our core services include data science, web and mobile development, Internet of Things, business intelligence, cloud technology, DevOps, blockchain, enterprise mobility, Salesforce implementation, and much more.
The key point that sets us apart from competitors is our holistic, detail-oriented approach to product development, which has matured into a precise and dependable methodology over time. Instead of just doing our duties, it focuses on accomplishing clients' strategic goals and contributing to their business growth and profitability. In each scenario, we determine the best solution and choose the best technology stacks and techniques to meet the client's objectives and expectations.
"We know our job and upgrade our knowledge daily to provide top-quality ideas in high-level technology and custom software development. Our team is formed from the most talented, skilled, and highly-qualified expert software developers, including Ph.D. professionals in computer sciences, mathematics, and engineering. With a team of more than 2,500 highly-qualified programmers, system analysts, market researchers, and project leaders, we believe that there are no impossible missions."
— Igor Braginsky, Founder and CEO of NIX United
"We win the client's favor by diving deep into their business model. We make a huge emphasis on understanding their needs and processes, and work hard to provide service just as good as an in-house team or even better."
For more information about NIX United and its services, please visit https://nix-united.com/.