The purpose of the Chamber's Foundation is to provide the Chamber with meaningful input from cross-sector community partners and provide a forum for the business community to positively impact the economic growth of St. Pete. 
The Chamber Foundation attracts funding, creates partnerships, and grows programs that the Chamber, as a membership organization, cannot. The Foundation complements the Chamber's existing work and strengthens its ability to serve the St. Petersburg community. We accomplish our mission by connecting business and community through education, information, programs, and storytelling.
Stay tuned as the Foundation continues to grow and develop during 2022 and beyond!
---
Our Pillars of Work
Equitable Community & Business Growth (Entrepreneurship programming (Tech Portal), Grow Smarter)
Leadership & Workforce Development (LSP, SPYP)
Education (Research and storytelling)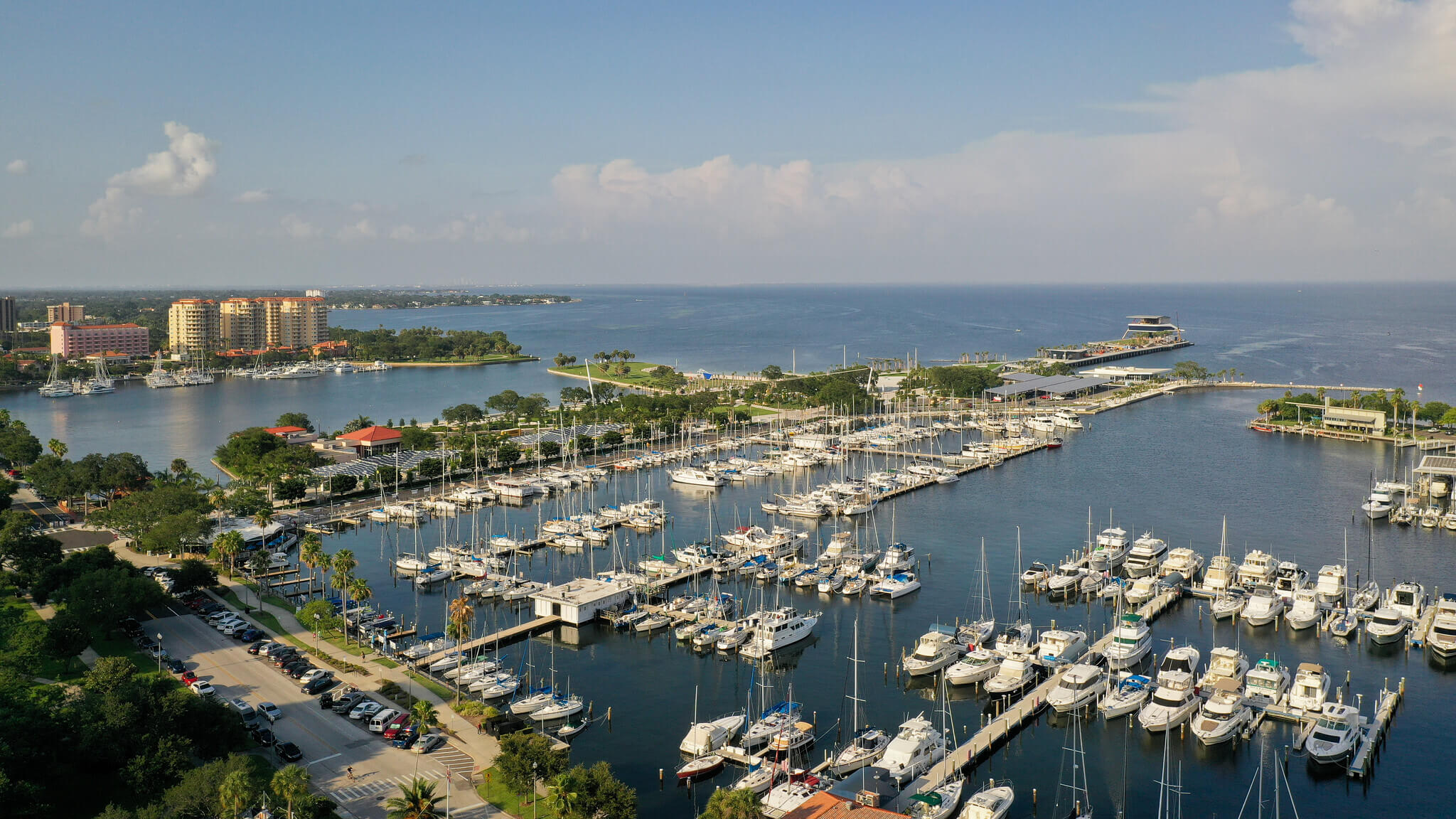 Our Foundation will guide and advance the Chamber's mission of community and economic prosperity through cross-sector collaboration, leadership & workforce development, and innovation. We do this work with a lens of equity, ensuring that everyone who lives here thrives here.
A city where all people prosper, built on strong community leaders, innovative partnerships, and thriving businesses.