Thank you to our Patrons & Investors!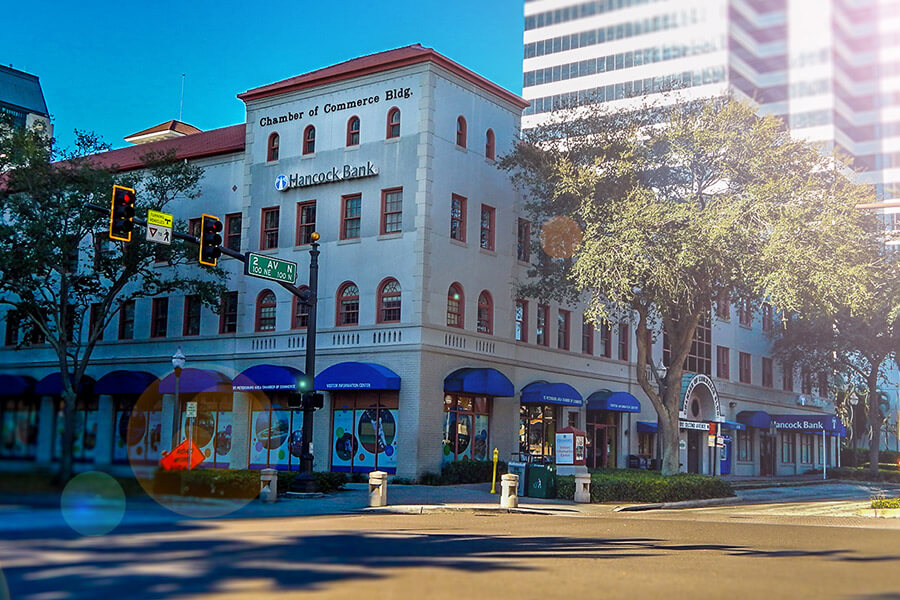 Innovation. Excellence. Inclusivity. Accountability. Integrity.
We're building an enviable and sustainable community through the leadership and care of our members advocating at every level on critical issues ensuring we have a climate right for business.
We lead on efforts starting new businesses, connecting those already here and growing the leadership wanting to contribute to this amazing city.
We're experts on all things St. Pete offering residents and visitors a warm welcome, information to maximize their St Pete experience, and products at our St Pete Store to show your love for our amazing Sunshine City.
Starting a new business? Lean on us. New in town? Let us show you around.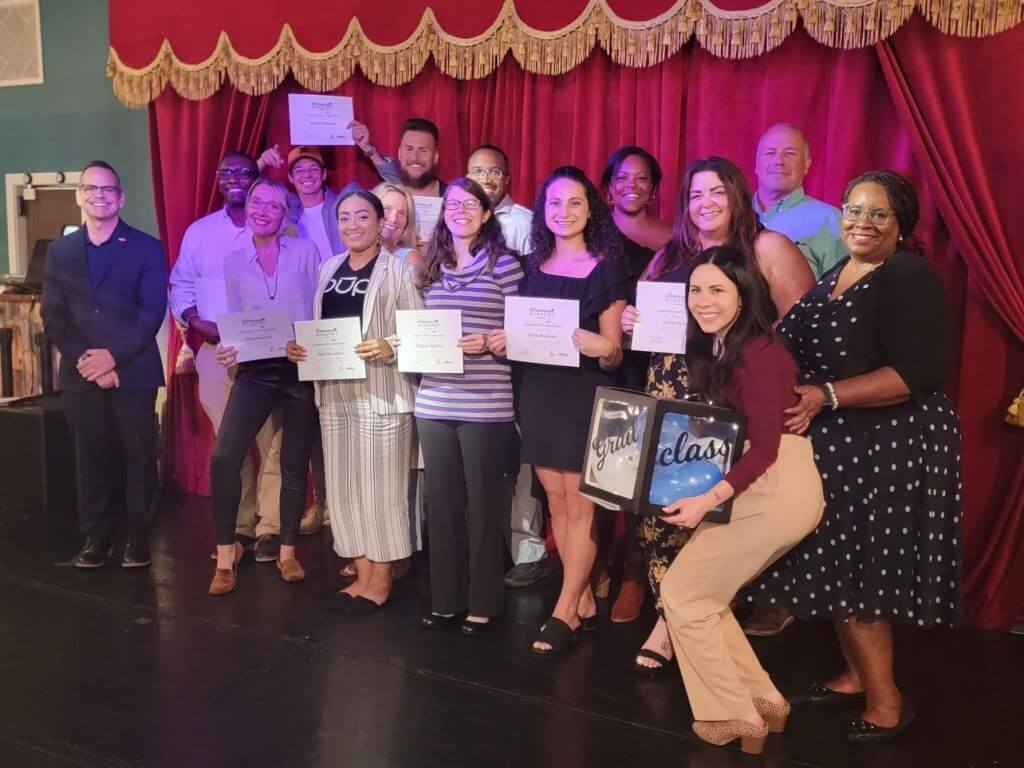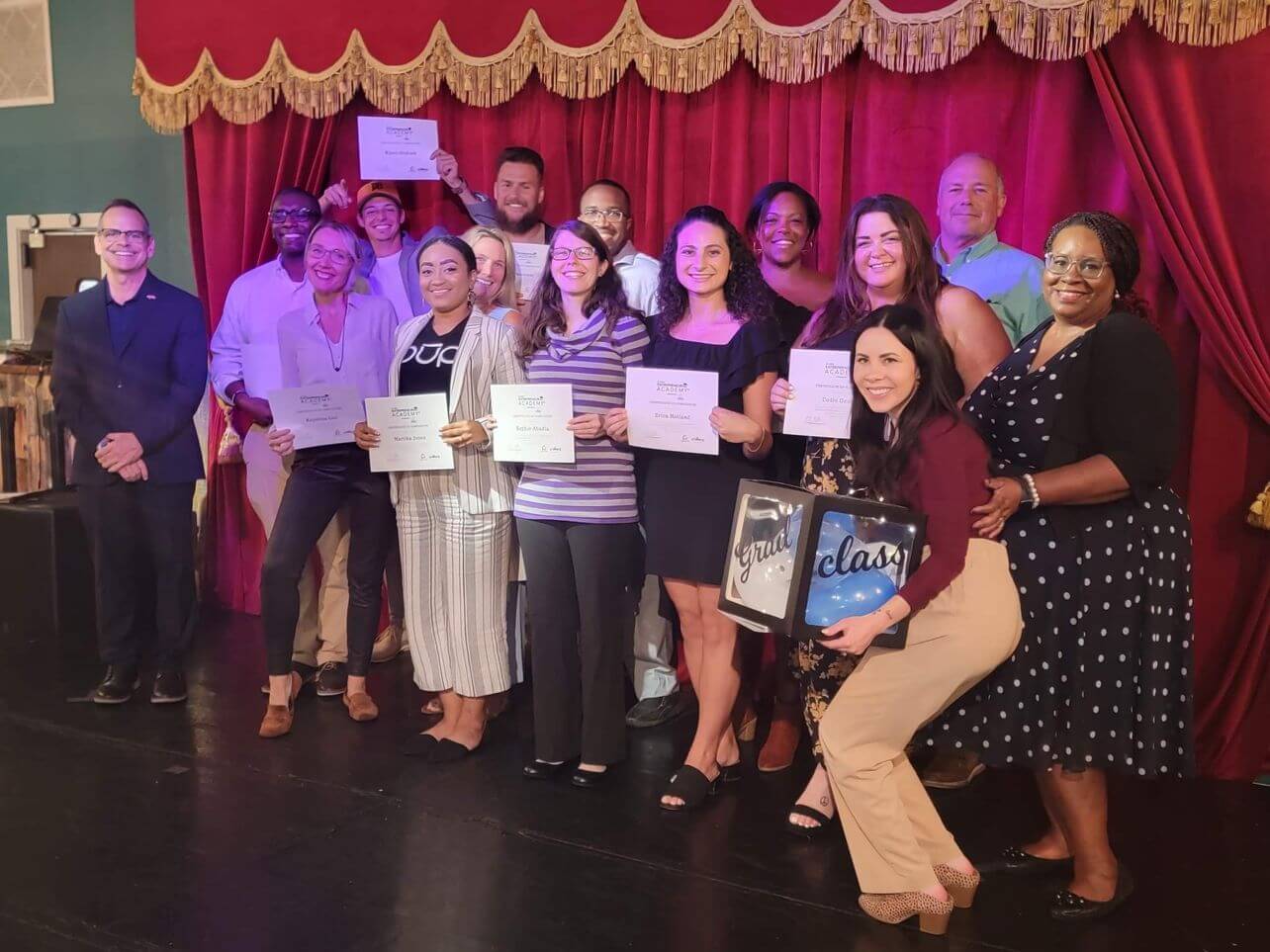 Meet Our Spring EA Grads! Last week, the Greenhouse celebrated the graduation of 19 Entrepreneurial Academy students! Friends, family, Chamber staff, and Community leaders came out to Zoie's Restaurant to celebrate the graduates, where each student was able to share their stories and entrepreneurial journeys with the crowd. This semester, we had students from…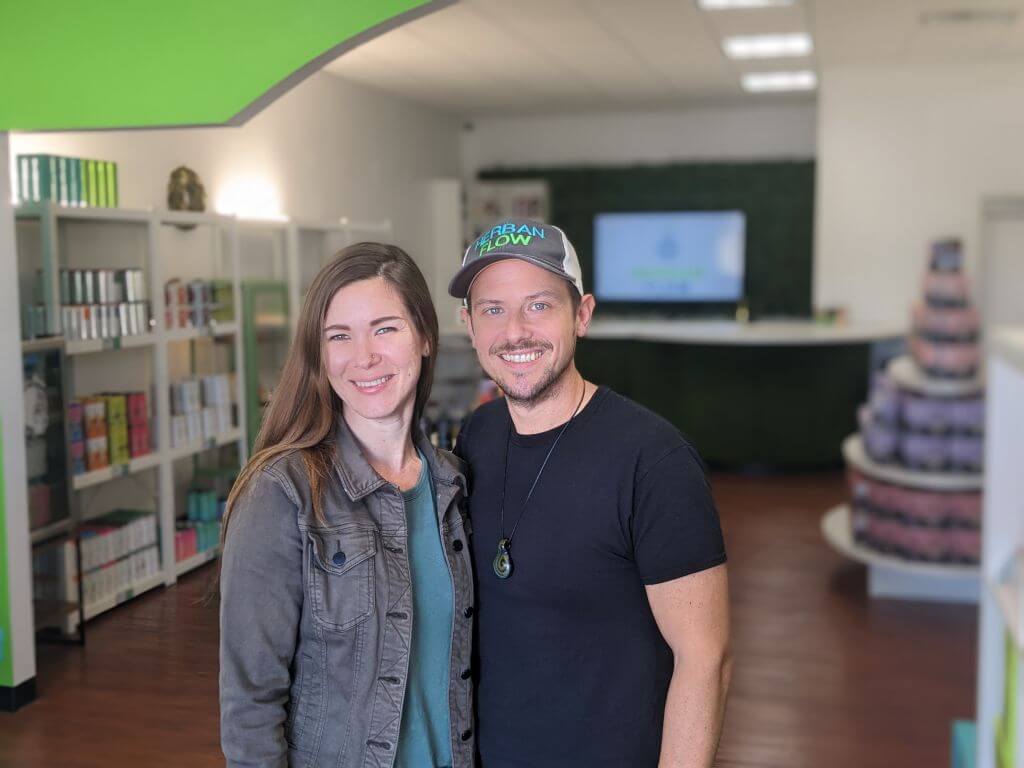 Get to Know Herban Flow! Having a hard time "finding your flow" as we enter the summer months? Meet Caitlyn and Michael Smith, owners of Florida's first non-alcoholic bottle shop, Herban Flow. For Caitlyn and Michael, "finding their flow" was driven by their own paths to health. Caitlyn was diagnosed with endometriosis and turned to…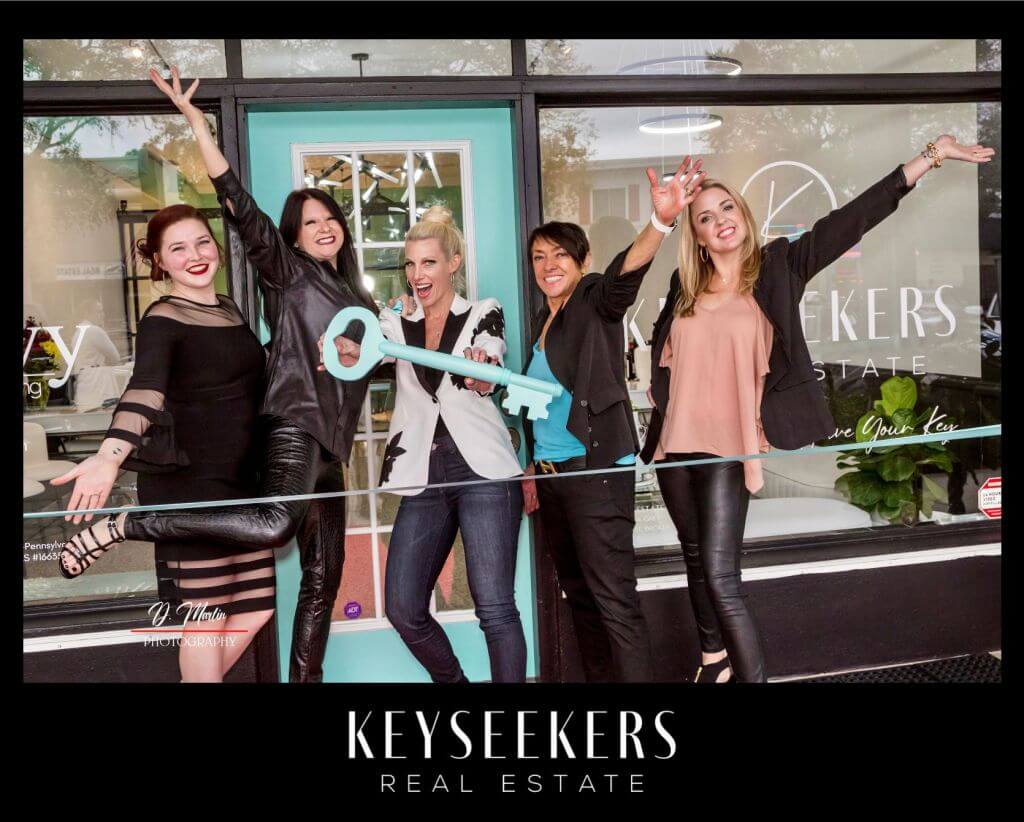 Keyseekers Real Estate | Buying & Selling with PRIDE! Focused, friendly, fun, and committed to Quality Service! Meet Keyseekers Real Estate, an independently owned boutique-style brokerage with a focus on personalized approach and concierge-level customer service. Their personalized services extend well beyond a closing table, creating long-term relationships based on confidence and trust with not…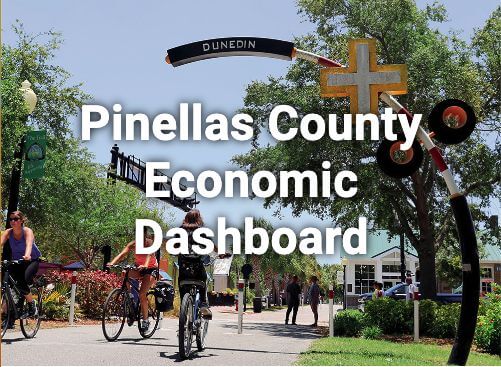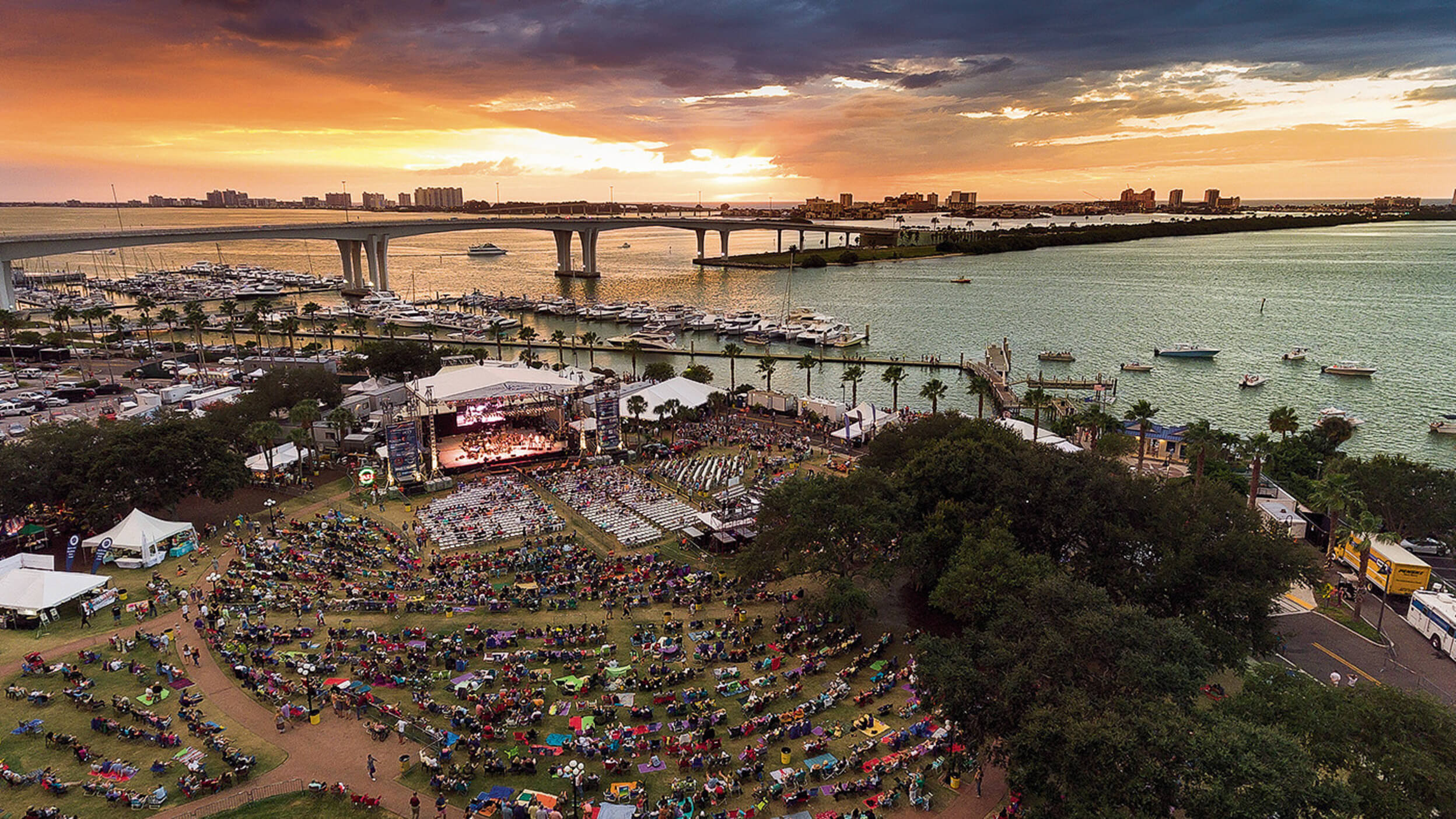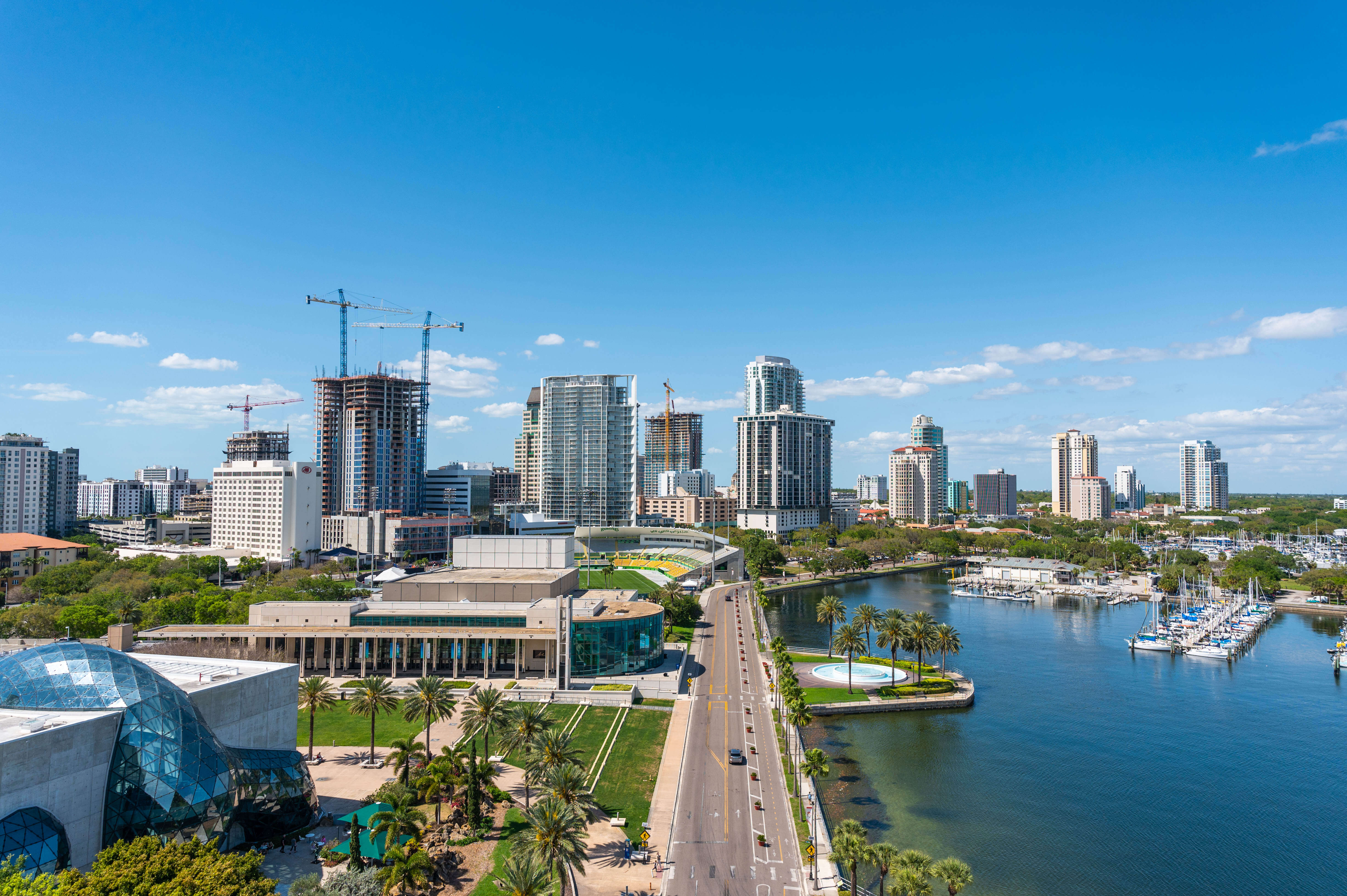 Latest News From Our Media Partners
Economic Development Live Updates