As one of the oldest leadership programs in the country, Leadership St. Pete® seeks to identify, recruit, and develop leaders who represent the diversity of our local community. LSP challenges its class members to view issues in our community, state, and nation as opportunities. Through class interaction and discussions with community leaders, LSP stimulates creative thinking, and, ultimately, community leaders emerge with new resources and knowledge to face their everyday challenges.
Class members build lasting relationships throughout the program's three elements: leadership training, the class project, and educational seminars. Small team collaboration on each of the program's educational seminars and a class-wide community service project provide opportunities to form meaningful relationships with fellow class members, while simultaneously positively impacting our community.
Class of 2024 Applications Closed
The application to apply for the Class of 2024 is now closed. Applications were due by 5 p.m. ET on Tuesday, September 26, 2023. Stay tuned for information about the Class of 2025 application and ways to nominate a candidate or yourself for the next #bestclassever.
2024 Class Project Beneficiary Applications Closed
Each class gives back to our community through the Class Project, a civic-engagement, community service project that is completed during the term of the program. A typical Class Project requires the class to create awareness, fundraise, and work hands-on at the nonprofit's site to rehab a location in need of some tender loving care. It's up to the class to organize roles and figure out how to accomplish this task!
If you have questions, please email the 2024 Class Project Selection Chair Lynne Stamey at lsp.pc.classproject@gmail.com.
LSP is a volunteer run program of the St. Petersburg Area Chamber of Commerce. LSP leadership is comprised of an Executive Committee (EC) and a Planning Committee (PC). Applications for the 2024 Planning Committee are now closed.
Orientation Dinner: December 7, 2023
Opening Retreat (1 night, 1½ Days): January 12-13, 2024
St. Pete History Seminar: January 18, 2024 (Half Day)
Class Project Kickoff Meeting (Optional): January 18, 2024
Diversity, Equity & Inclusion Seminar: January 23, 2024
Class Project Scope Meeting (Optional): January 30, 2024
State Government Seminar (2 nights, 3 days): February 5-7, 2024
Growing St. Pete Seminar: February 20, 2024
Criminal Justice Seminar: March 7, 2024
Mid-Year Retreat: March 21, 2024
Environmental Sustainability Seminar: April 2, 2024
St. Pete Culture Seminar: April 17, 2024
Local Government Seminar: April 30, 2024
Sponsorship Reception (TBC after seminar): May 2, 2024
Class Project Day: May 18, 2024
Closing Retreat: May 24, 2024
Graduation (Evening): TBA, June 4 or 5, 2024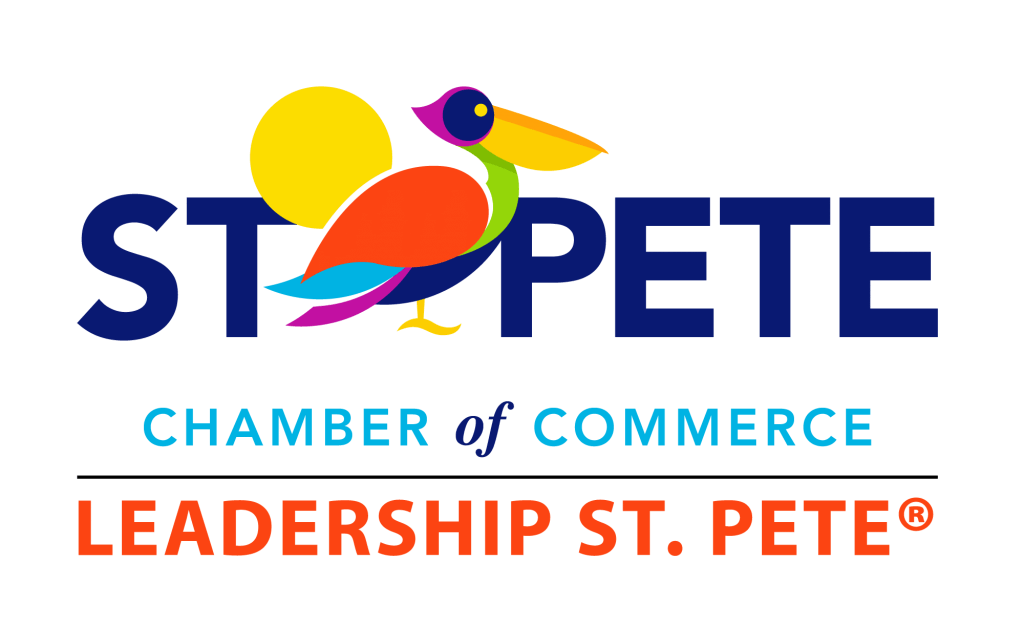 5 tips to prepare for the LSP application The application to apply for the Leadership St. Pete® Class of 2024 is now available. To better understand what to expect, the LSP Planning Committee rounded up five tips to help you prepare. 1. Attend an upcoming info session and open house. To learn more about the…