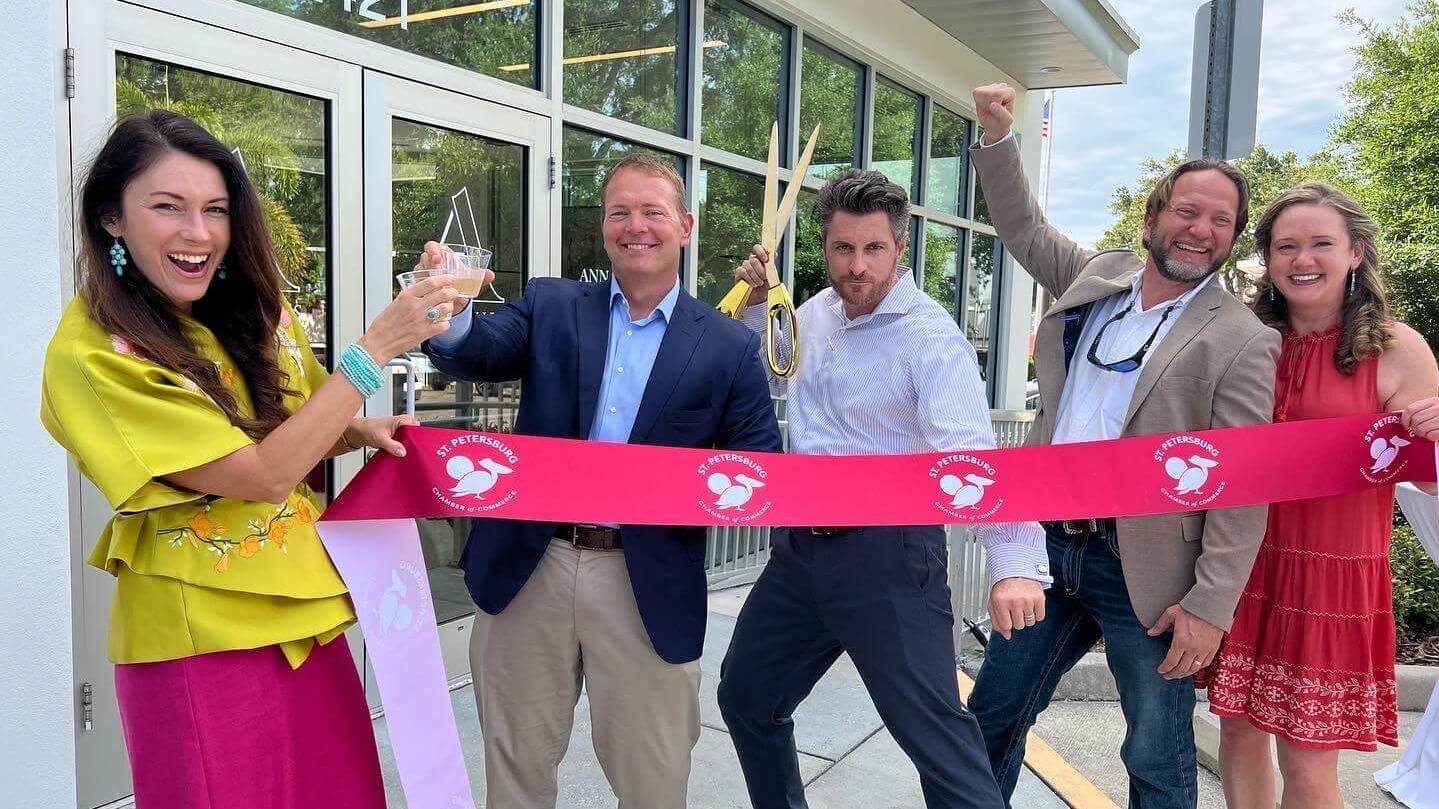 As a Chamber member you have the opportunity to meet, collaborate, and connect with a diverse membership base to expand your business and personal contacts. You will gain access to community leaders across organizations and be able to take advantage of member-only offers and discounts.
OVERALL BENEFITS
We developed our memberships with you in mind. We know that each organization has a different purpose, mission, vision, and goals, which is why we offer memberships opportunities crafted around what is most beneficial for your business–your available time and desired impact to engage with us and our community.
You can explore our membership levels and benefits here. If you aren't sure, we encourage you to reach out to our Business Development & Membership Team. Together, we can find your perfect fit within our Chamber family.
MARKETING BENEFITS
Marketing and promotion are key benefits for all St. Petersburg Chamber members. We want to help St. Petersburg and beyond learn about you, your business and the great things you're doing in the community.
We've worked hard to build up our partnerships and media contacts, so whether we're promoting business via social media, newsletters, or press releases, you can be confident your business is getting optimal exposure through us.
MEMBER EVENTS
We're constantly looking for new ways to convene our members regularly for meaningful connections and conversations. We host several recurring events for our members and encourage our entire Chamber family to come out and join us for the fun!