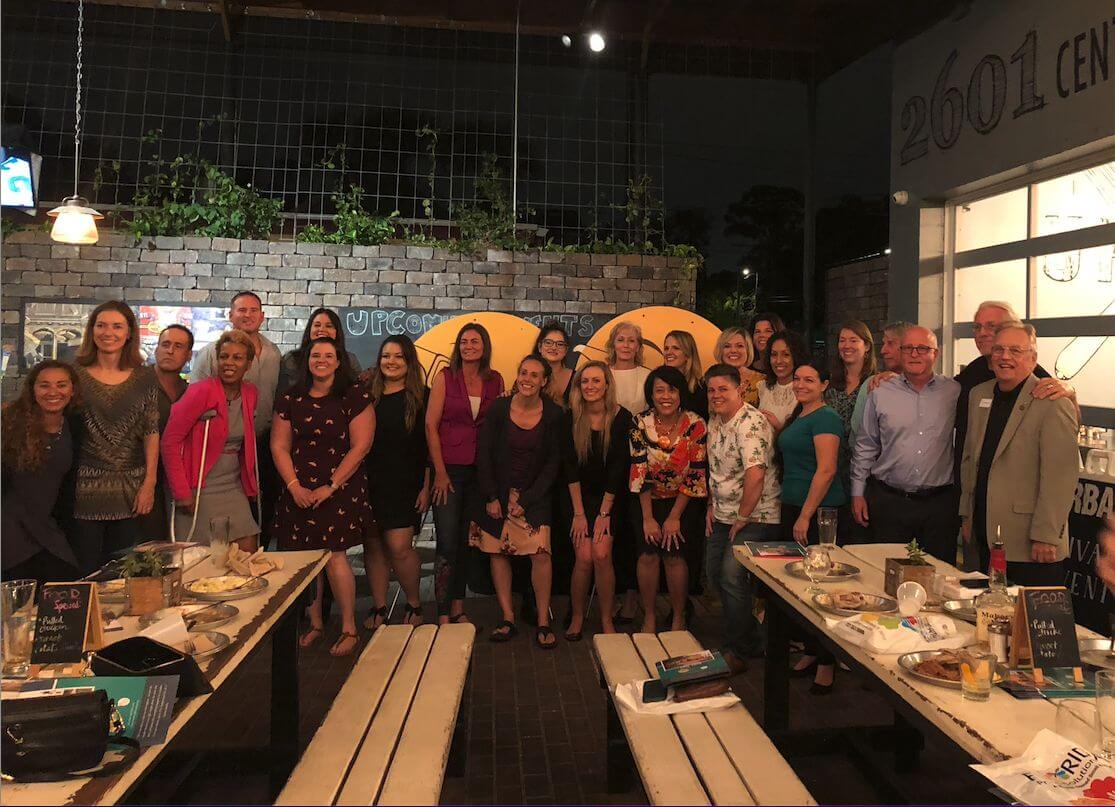 There are 5,10,15 reasons why The Entrepreneurial Academy is a great idea for small business development and growth. The Entrepreneurial Academy is an eight-week course; teaching current and future entrepreneurs' actionable strategies to start and grow their business. Some of the best business leaders in St. Pete come together offering practical steps and solutions for business success, and here's just 5 reasons why it's meant for you:
You have been working on a fantastic business idea and are ready to build a legit business.
Your side hustle isn't so much on the side anymore.
You are an entrepreneur at heart and ready to take the leap.
Your hobby is taking over your house and everyone wants what you are creating.
Your small business is ready to go next level, but you are overwhelmed by what that means.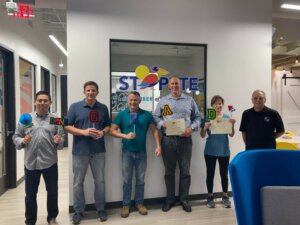 The spring kick-off date is Monday, March 21st and the Entrepreneurial Academy runs every Monday from 6-9 PM through May 9th at Thrive DTSP.
What you'll learn…
The curriculum includes sessions on:
Creating your Business Model Canvas
Understanding your Customer's needs
Building your Value Proposition
Marketing, how to get, keep and grow your customers
Business Infrastructure
Revenue Generation and Cost structure
and so much more!
Registration and all the details can be found here:
https://business.stpete.com/eventcalendar
Any further questions? Contact Lauren Frawley: lfrawley@stpete.com