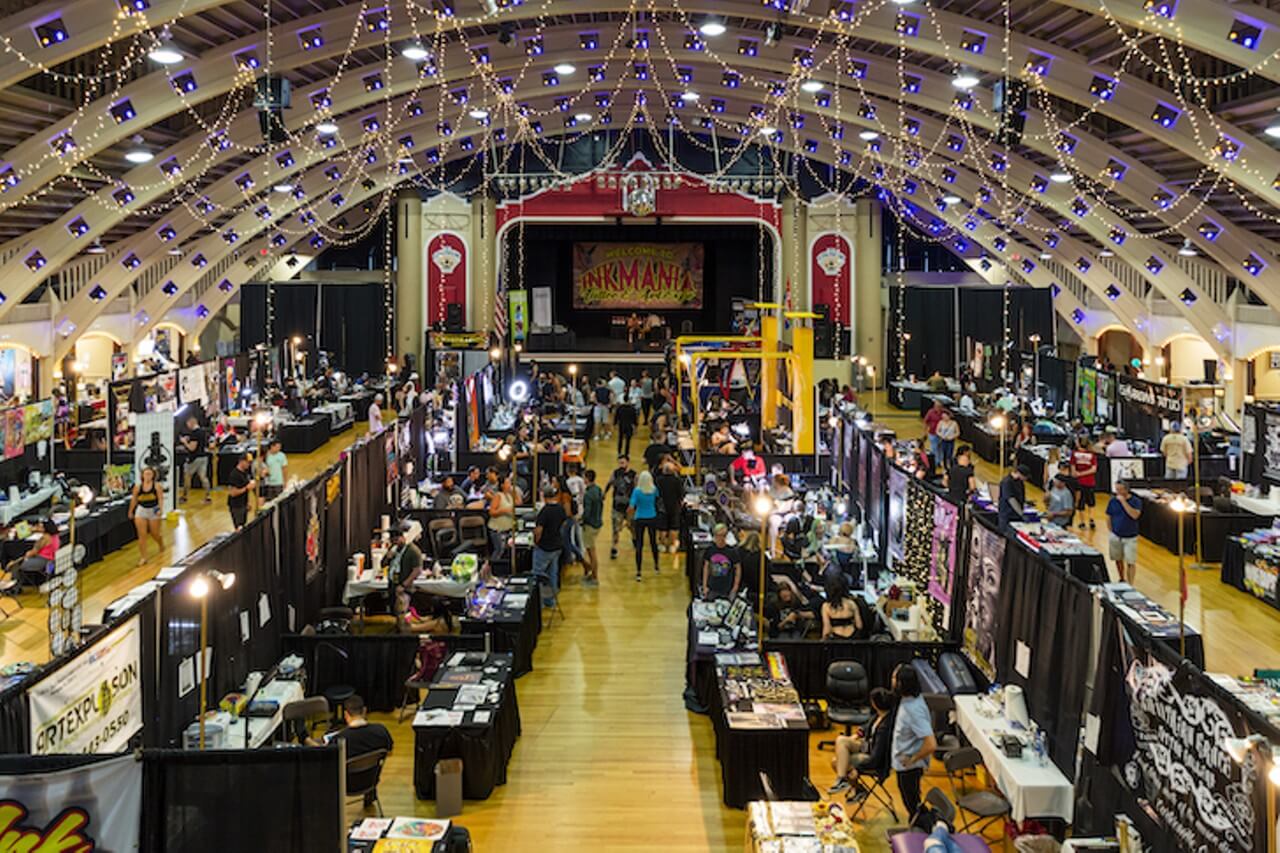 The Ink Mania Tattoo & Art Expo is coming back to St. Pete June 10-June 12! After a two year hiatus (because of the pandemic), owners Chino Gonzalez and Mariely Reynoso are coming back stronger and more excited than ever!
"We survived the pandemic and are coming back stronger than ever, ready to make some noise and have a fun, successful event for our community!"
Started in 2014, this two-day tattoo convention began in West Palm Beach with a focus on educating the community on the passion, love and knowledge behind the tattoo industry.
"After 3 years, we decided to move to one of the most beautiful cities in Florida, and St. Petersburg has been our home ever since."
Now operating in St. Petersburg and with a staff of 10, Gonzalez and Reynoso look forward to hosting a unique expo with a classic taste that not only shines a light on the tattoo artists, but helps bring together the entire community, especially those in the Arts.
"The past two years have been very challenging for us as a business and as a family, but we are so ready to be back and to deliver a great event that we have been preparing for St. Pete."
Attendees can expect a weekend of live tattooing, music and entertainment, featured artists, contests and events, and more fun all inside of St. Pete's historic Coliseum.
"We love what we do and we can't wait for everyone to see what we have been working on all this time. St. Pete -- get ready to have some fun with Ink Mania Expo!" - Mariely Reynoso.
For tickets and more information, please visit: https://inkmaniaexpo.com/