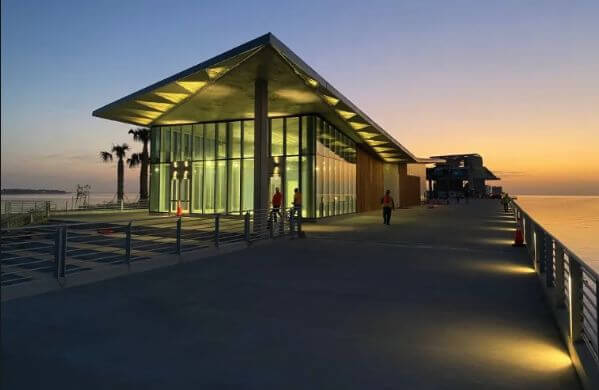 Tampa Bay Watch has been a St. Pete staple providing public education and enhancing community awareness of the organization and the Tampa Bay estuary since it's establishment in 1993. Founder, Peter Clark, established Tampa Bay Watch as a nonprofit dedicated to fostering a healthy Tampa Bay watershed through community-driven restoration projects, education programs, and outreach initiatives.
In 2020, The Tampa Bay Watch Discovery Center opened on the St. Pete Pier, presenting a unique opportunity for locals and visitors alike to engage in interactive learning related to our region's ecosystem and the organization's current and past work.
With a variety of exciting exhibits, special programs, and field trip opportunities on offer, there is nowhere else quite like the Discovery Center in Tampa Bay.
"When the new St. Pete Pier was planned, there was a call from the community to incorporate environmental education," Leah Biery, Discovery Center Director said. "We saw an opportunity to engage thousands of people in learning about the Bay and how to take care of it, and the idea for the Tampa Bay Watch Discovery Center was born."
The Tampa Bay Watch Discovery Center has approximately 10 full time employees and 10 part-time employees, with support from many dedicated interns and volunteers who help host boat-based eco-tours daily, which offer a unique opportunity to watch dolphins, manatees, birds, and other animals in their natural habitat.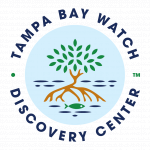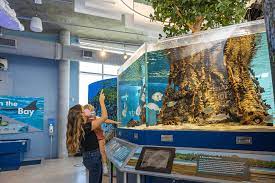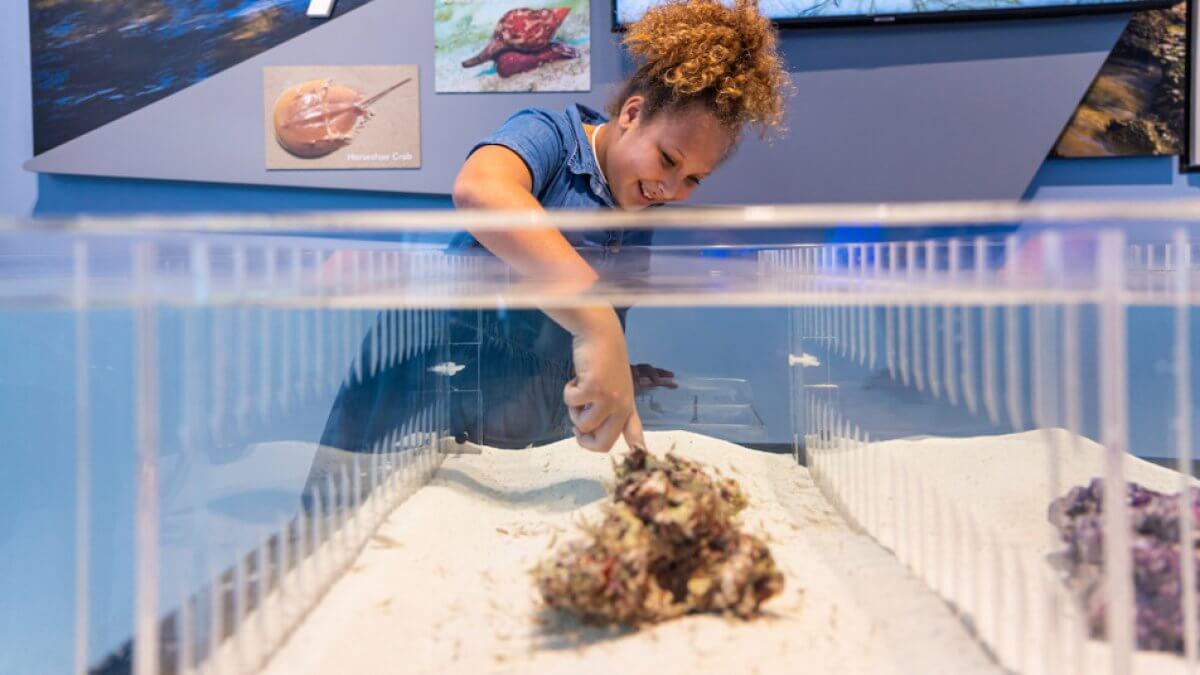 WHY ST. PETE?
"With inspiring views of Tampa Bay and hundreds of thousands of visitors expected annually, the St. Pete Pier is an ideal location for an environmental education center," Biery said. "We chose this location for its potential to reach people from our city and around the world with outstanding opportunities to discover Tampa Bay's unique ecosystem."
FOLLOW @TBWDISCOVERYCENTER TO LEARN MORE.