The Shine's On: Car Locker®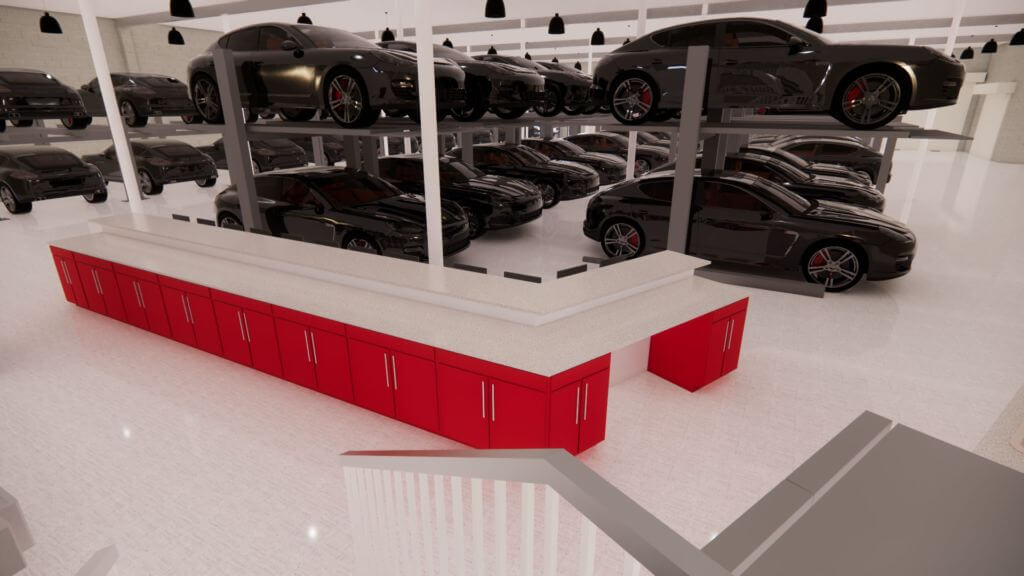 Car Locker® is one of St. Pete's hottest new businesses on the block and on Friday, November 4, everyone is invited to celebrate the Grand Opening of St. Petersburg's only luxury car storage facility (and the only one in Pinellas County)!
After constantly hearing their neighbors and business associates ask "Where do you store your cars?", father-son duo, Roger and Sam Thrun, founded Car Locker® in 2021.
"As St. Pete continues to grow and change, we identified a need to provide indoor, climate controlled, safe and secure auto storage solutions to the community," Founder, Roger Thrun, said. "We purchased on old historic warehouse and embarked on a long construction journey to renovate and restore the building. After much anticipation, we are thrilled to be preparing for our grand opening event this fall."
This local, family-owned and operated business provides indoor climate-controlled car storage, custom auto detailing, and vehicle consignment services.
"Our team of auto enthusiasts is highly trained and dedicated to providing each and every customer (and car) we serve with white glove service. We take care of the B.S. so you can enjoy your ride!"
Car Locker® co-founders also make sure to serve and stay engaged with the local community through philanthropy. Sam, Car Locker® co-founder and General Manager, is a First Responder and has been an EMT serving St. Pete for the past 5 years through Sunstar and Manatee County Search and Rescue. His service with the Search and Rescue team brings him to back to the St. Pete community to assist in missing person cases.
"Although Sam is moving away from emergency medicine and into the car storage business, we still find ways to support the community and its emergency medical services," Roger Thrun said.
One way the Thrun's stay involved is by participating and sponsoring the annual Kart 4 Kids Pro-Am Kart Races, an organization benefitting John's Hopkins All Children's Hospital and its research and care for kids who suffer from concussions. The event takes place each year in conjunction with the St. Pete Grand Prix in early spring.
"Another way we enhance the St. Pete community is through our partnership with other local businesses in the auto industry. Our partnership with European Performance and Realistic Auto Restorations provides our car storage customers with high quality mechanical work on their vehicles, while also fostering a community of growth for local businesses."
What they're celebrating right now:
We are excited to be celebrating our Grand Opening & Ribbon Cutting Event on Friday, November 4th, 2022, from 4 - 7 PM. We invite the community to join us in for a family friendly celebration. Meet our founders, hear from special guests, learn more about our services and network with fellow car enthusiasts.
Enjoy an opportunity to see a new mural painted by the Vitale Bros featuring some of St. Pete's historical landmarks, hear pedestal engines rev, enter giveaways, and enjoy savory BBQ and local brews. Check out some of the classic and luxury cars we will have coming soon on consignment!
...and they're hiring!
Car Locker® is currently looking for experienced auto detailers interested in working on high-end, classic, and luxury vehicles. Please submit your resume and cover letter to Sam via email, sam@carlocker.com for more information.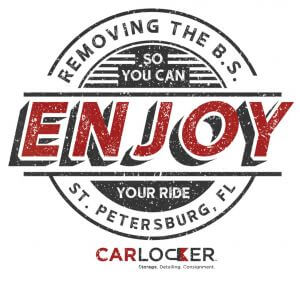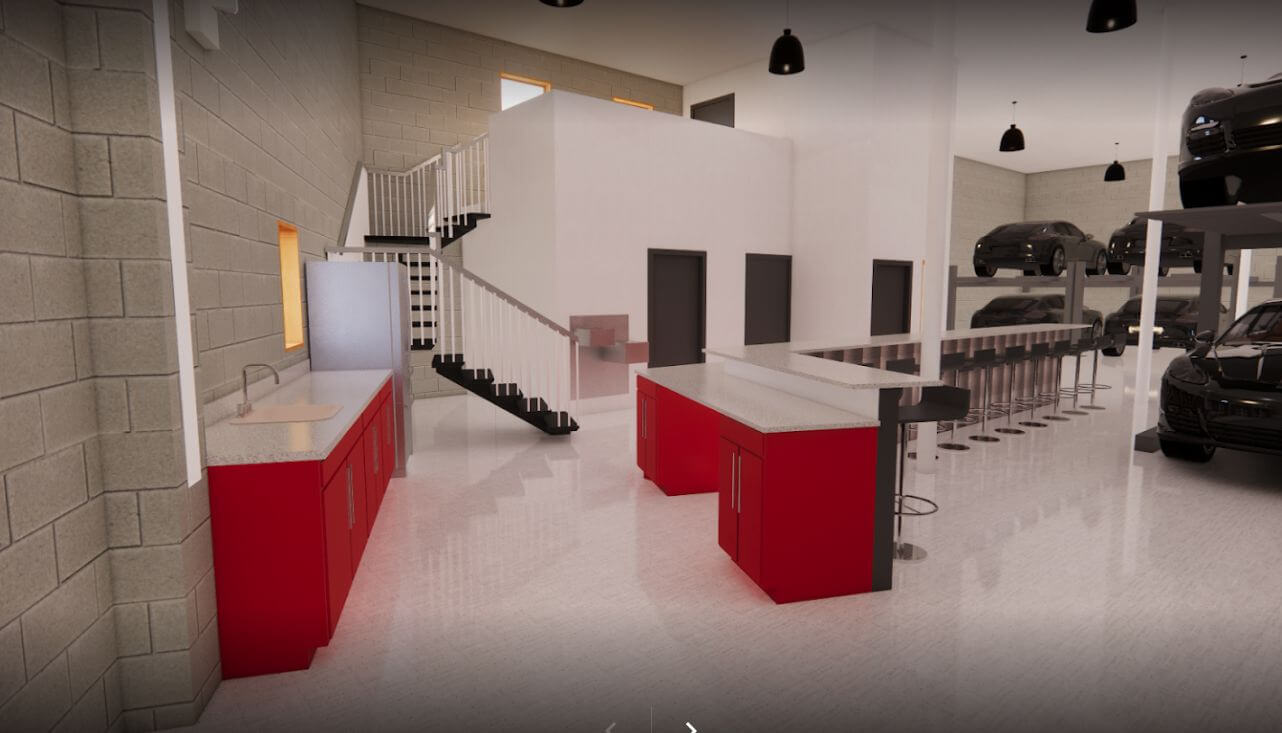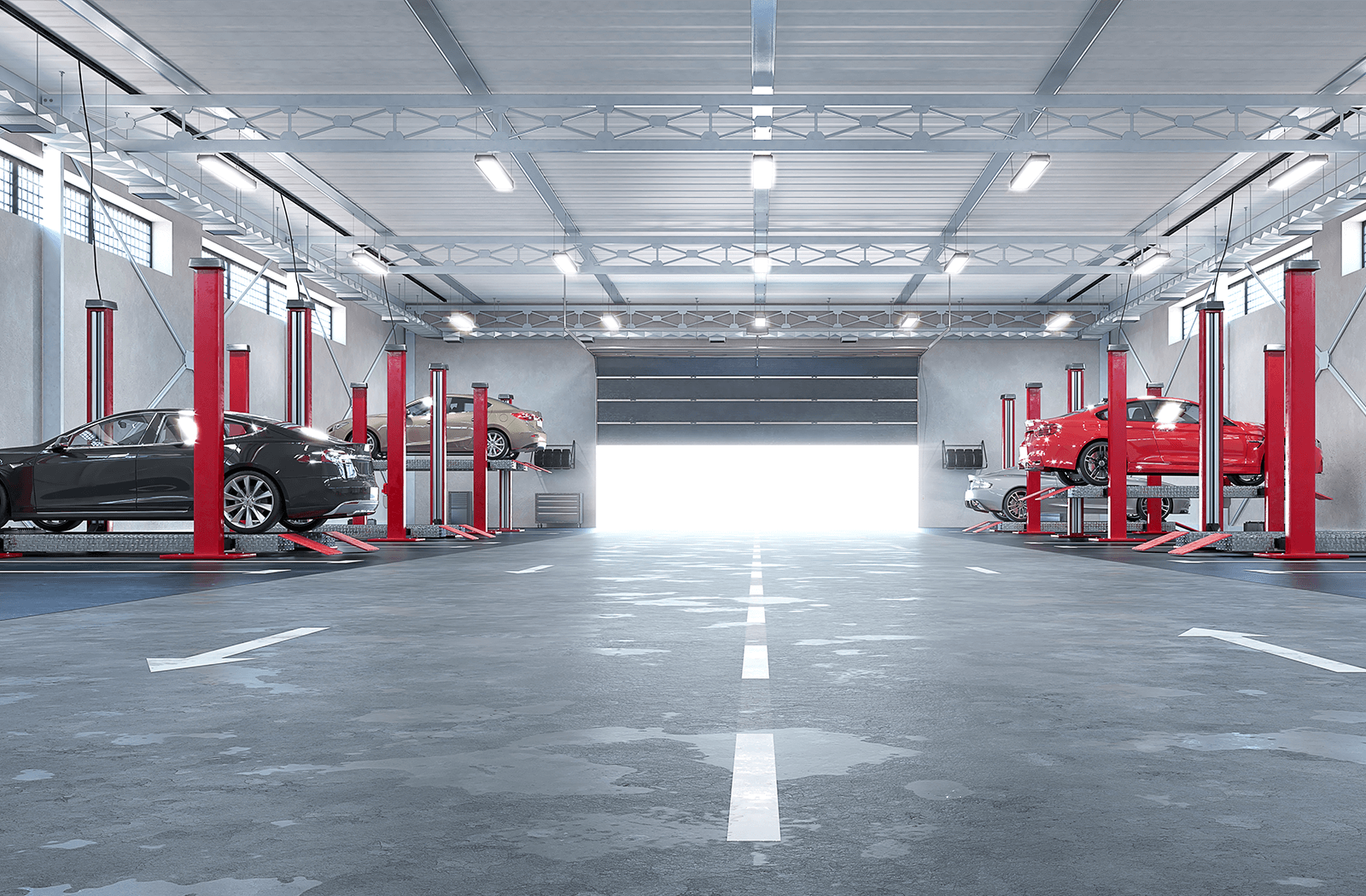 WHY ST. PETE?
"We chose St. Pete in part because of it's long standing reputation for being the healthiest place to live. As a cancer survivor, our co-founder, Roger moved from Wisconsin to St. Pete to enjoy the sunshine and warm winters in the Sunshine City!
Part of what makes St. Pete the best place to live, work, and play comes from the city's commitment to revitalize and restore our history. We want to continue to share in that vision by contributing to the success of the local Warehouse Arts districts. In keeping with that commitment, we commissioned the super talented Vitale Brothers to paint a mural on our building that not only documents our love for cars, but also showcases some of our favorite local and historical businesses."