Meet Our Five Pitch Night Finalists!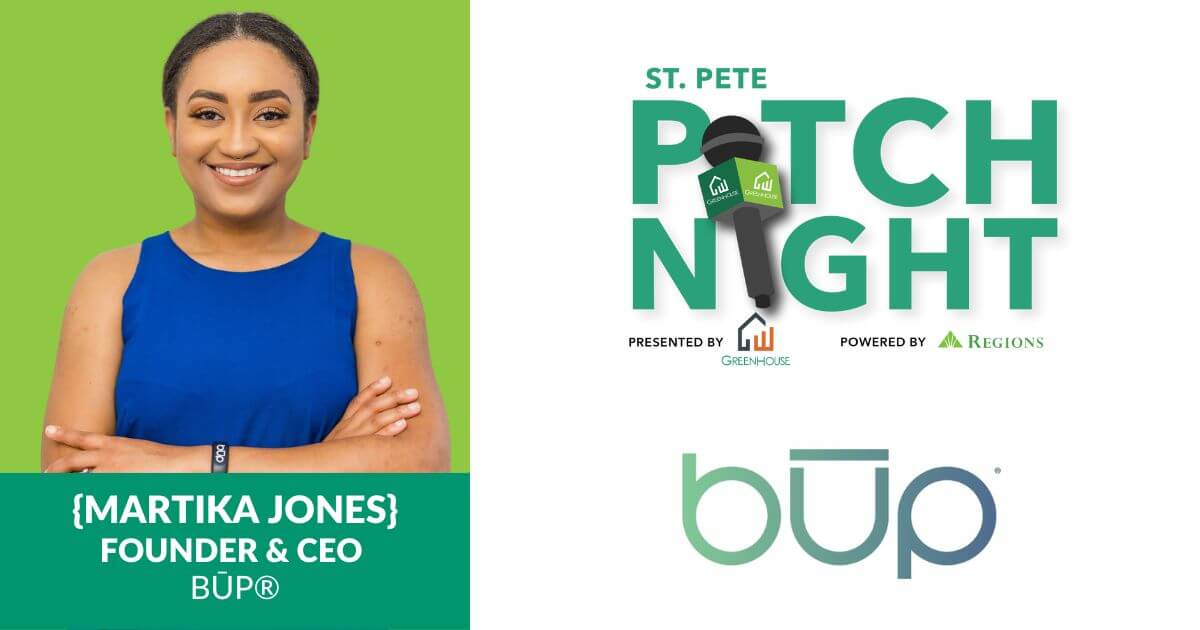 Martika Brianne Jones is CEO and Co-Founder of BŪP®, a trailblazing B2B SaaS networking solution. Leveraging a decade of sales experience and a Master of Science in Entrepreneurship, Martika co-created BŪP® to revolutionize the way businesses connect, facilitating the seamless exchange of information and automatic lead nurturing. Through her keen understanding of market needs and deep entrepreneurial acumen, she has driven BŪP® to become a powerhouse in the networking sphere, bridging connections with unprecedented efficiency via AI technology.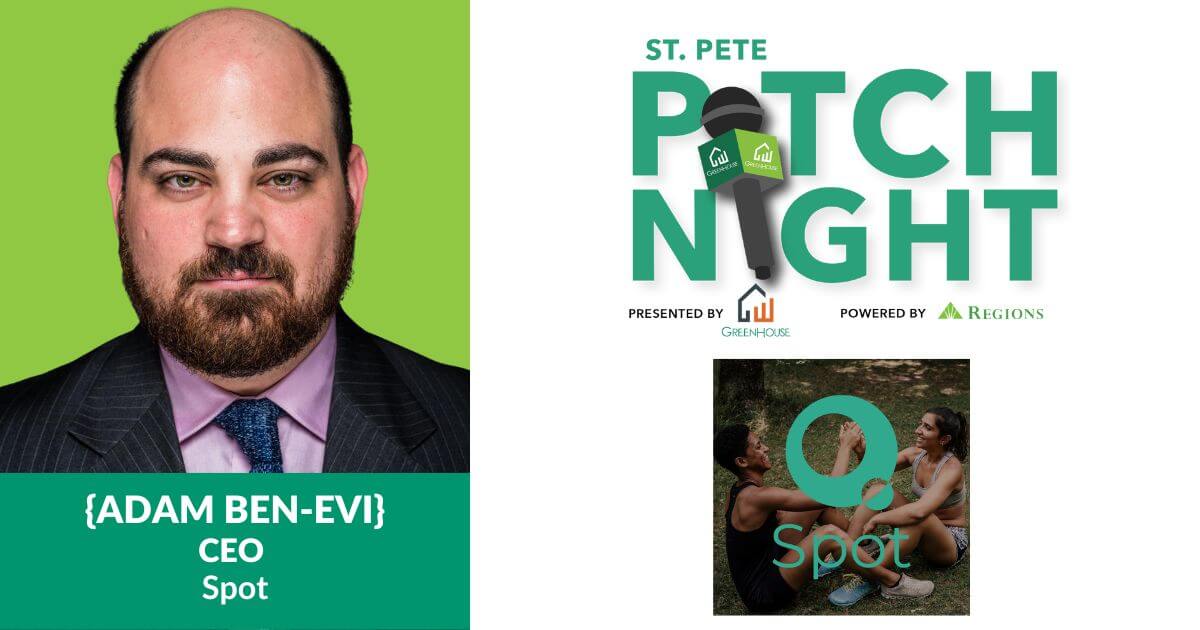 Adam Ben-Evi is currently the CEO of Spot, a social fitness app that promotes helping people lead a healthier, active lifestyle. The app launched its "Places to Go" feature, offering users access to over 30 different sports and activities in 10 counties across the I-4 corridor. Spot's team has a wealth of experience, with over 10 exits under their belts, and includes notable advisors like Professor Nicholas Christakis from Yale and Bill Stump, former SVP of Men's Health and Women's Health magazine.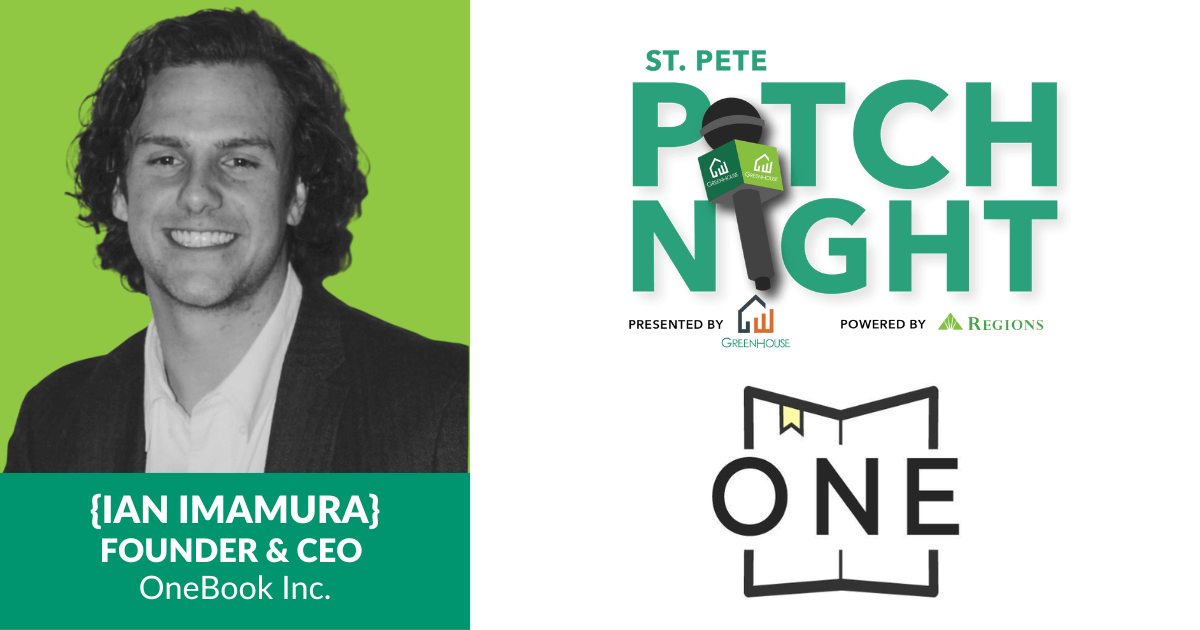 Ian Imamura is the founder and CEO of OneBook, a groundbreaking app designed to revolutionize the way people find and book local service professionals. Ian has owned his own software consulting business for over 5 years, optimizing technology for businesses across various industries, ensuring their success through effective technological solutions. With OneBook, Ian aims to simplify the process of finding and booking service professionals, ensuring a safe, transparent, and convenient process for everyone involved.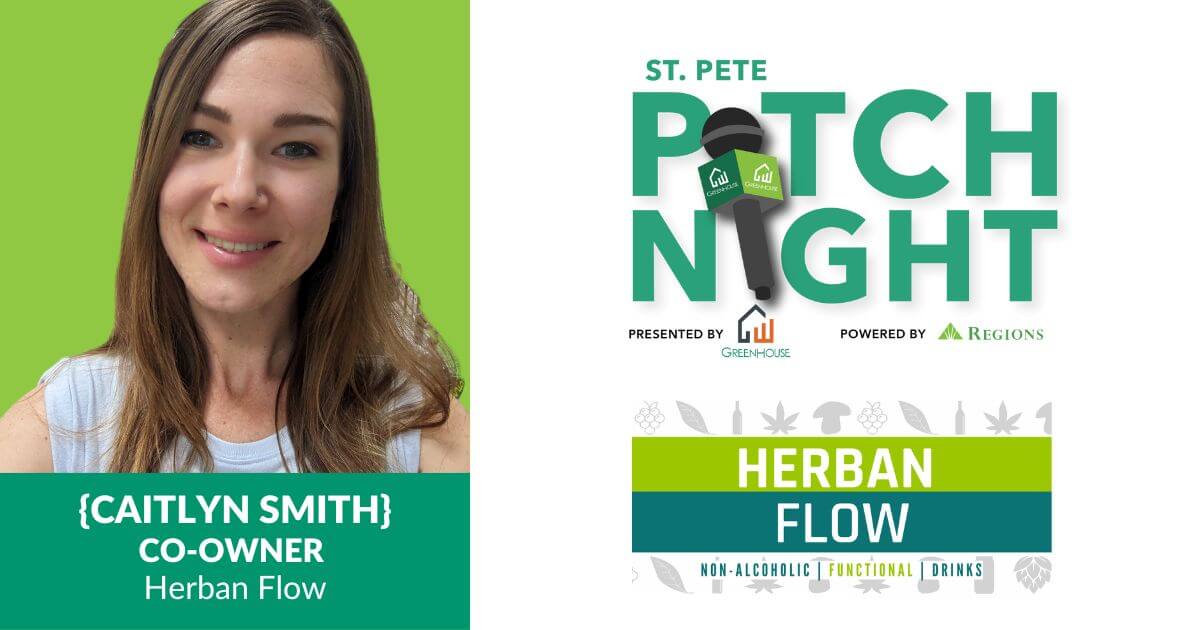 Caitlyn Smith alongside husband Mike, is co-owner of Herban Flow, Florida's first non-alcoholic bottle shop. She was diagnosed with endometriosis at the age of 16 and used herbs as a natural remedy. As the couple traveled the US building their unique portfolio, they noticed the pain points of finding good quality products, specifically non-alcoholic options, as well as the social community to match. Herban Flow offers a wide selection of non-alcoholic and functional drinks with a mission to Change the Flow of Social Drinking!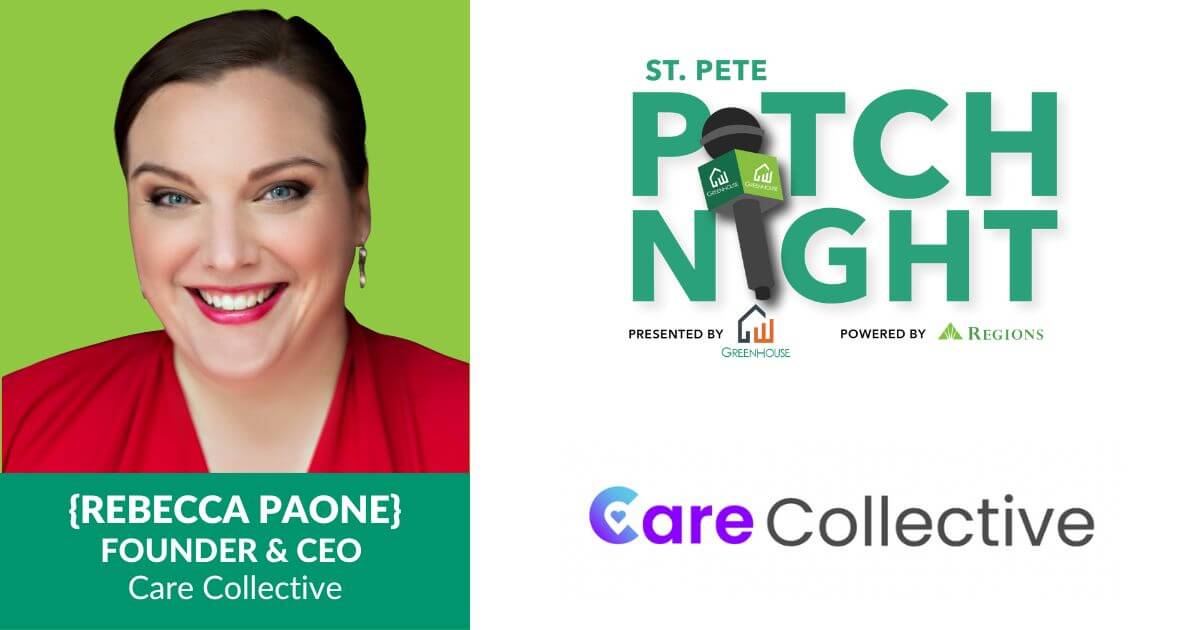 Rebecca is a 22-year Tampa Bay resident, serial entrepreneur and double graduate (BA Communications & Executive MBA) from the University of Tampa. Her company, Care Collective, is founded from her family's personal struggles over the past 11 years caregiving for her disabled father when he suffered a massive stroke.  She has a passion and compassion for the daily caregiver struggles and current burnout of health care workers. Her goals are to empower these individuals to improve their life outcomes through support, education, and novel opportunities for growth.
What is St. Pete Pitch Night?
St. Pete Pitch Night is the epitome of our city's dedication to fostering innovation, pushing boundaries, and supporting community-based businesses. As St. Pete continues to make remarkable strides in building capacity and density, we embrace every opportunity to keep our community moving forward. This event is designed to showcase, elevate, and seed promising startups, giving them the platform they need to thrive.

When: June 21st - 5:30 PM - 7:30 PM

Where: Coastal Creative, 2201 1st Ave S, St. Petersburg, FL 33712

General Admission is Free & VIP tickets are available now for just $25. These tickets offer premier upstairs spots complete with beer, wine, and delectable light bites.

PURCHASE TICKETS HERE