Co-Working Businesses Offer Options for Hurricane Idalia Victims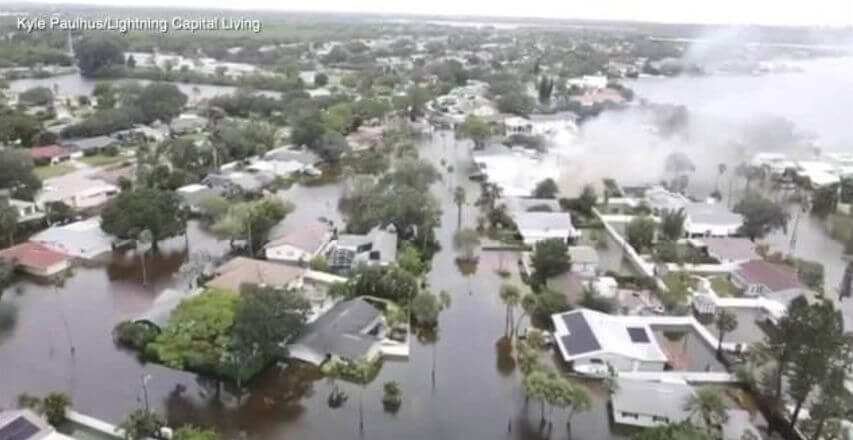 Although Hurricane Idalia remained 100+ miles off the coast of Pinellas County, the timing of the tides and full moon caused many homes to suffer damage that will leave residents displaced for weeks or even months.
A damage assessment of St. Petersburg found more than 1,400 homes were damaged during Hurricane Idalia in August. St. Pete officials say of the 1,466 homes that were impacted, 1,206 of them are located in the Shore Acres neighborhood, accounting for 82% of the flood damage throughout the entire city.
While the main business districts in the area were minimally affected by the flood waters, allowing workforce to go back to work almost immediately, the population of remote workers in Pinellas County were not so fotunate.
After the COVID pandemic in 2020, Florida experienced a rapid increase in population, and work from home residents, that continues to grow with 1000+ people moving to Florida every day.
According to the Census Bureau American Community Survey, there are more than 450,000 people working from home in Pinellas County - 21.4% of total workforce.
St. Petersburg Area Chamber of Commerce members and co-working businesses are jumping in to support those work-from-home residents who may be temporarily displaced.
Please share this information with anyone who needs workspace, and special thank you to these Chamber members who are going above and beyond to help our community recover.
Co-Working Spaces in St. Petersburg
100 2nd Ave. N., Suite 105N
Bobby Burton, Chief Operating Officer: bobbyb@spacelabstpete.com
20 shared desks at no charge for next 60 days
Desks have immediate availability
Include high speed wifi and conference rooms (with reservation)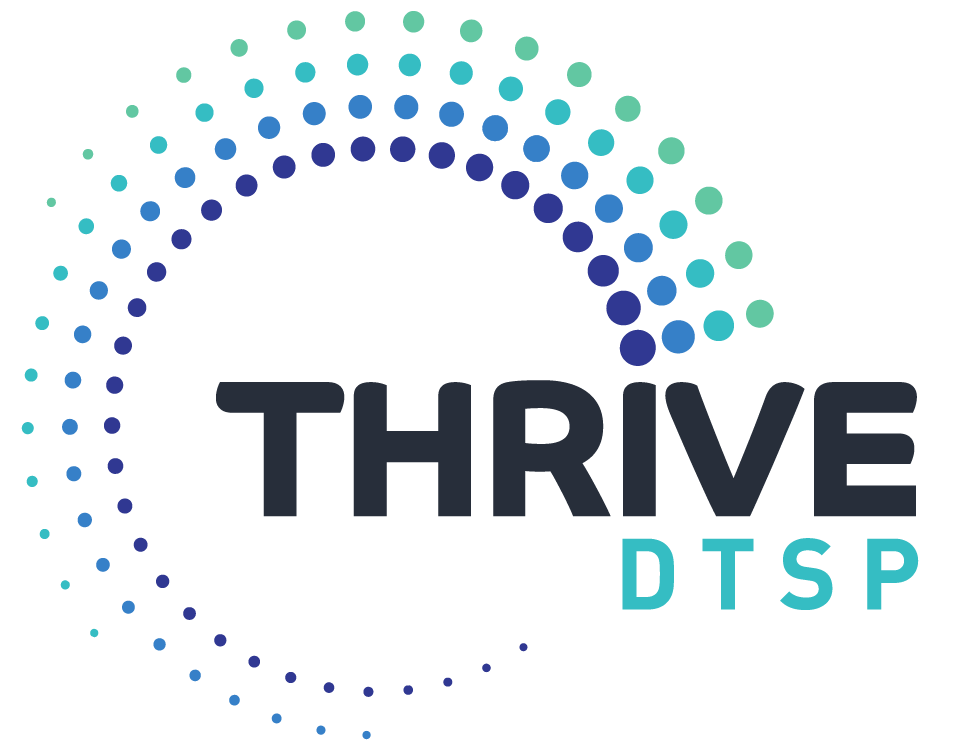 136 4th St. N., Suite 201
Brooke Beeler, General Manger: brooke@thrivedtsp.com
Free daily drop in co-working - wifi, coffee, tea
Discounted dedicated desk membership: $100/month, month to month
Monthly private office access - no long term agreement
200 Central Ave., 4th floor
Amy Schwellenbach, Member Experience Manager: aschwellenbach@industriousoffice.com
One month free access membership - September
Reduced price in October and November