Convening and Developing Our Future Leaders
Through the Chamber's leadership programs and events, we are building a stronger St. Pete by developing the community that makes it thrive. Developing our future leaders is vital to our mutual prosperity and at the core of everything we do.


Leadership St. Pete® (LSP)
Leadership St. Pete® (LSP) is one of the oldest leadership programs in the country, second only to the city of Atlanta. The goal of LSP is to identify, recruit and develop leaders who represent the diversity of our community and who will assume future leadership roles. Through a dynamic, intensive, interactive, six-month experience, Leadership St. Pete is customized to provide a curriculum that enhances community acumen to develop the future leaders who will assume roles in the Chamber and other community organizations.
LSP challenges its class members to view issues in our community, state, and nation as opportunities. Through class interaction and discussions with community leaders, LSP stimulates creative thinking, and, ultimately, community leaders emerge with new resources and knowledge to face their everyday challenges.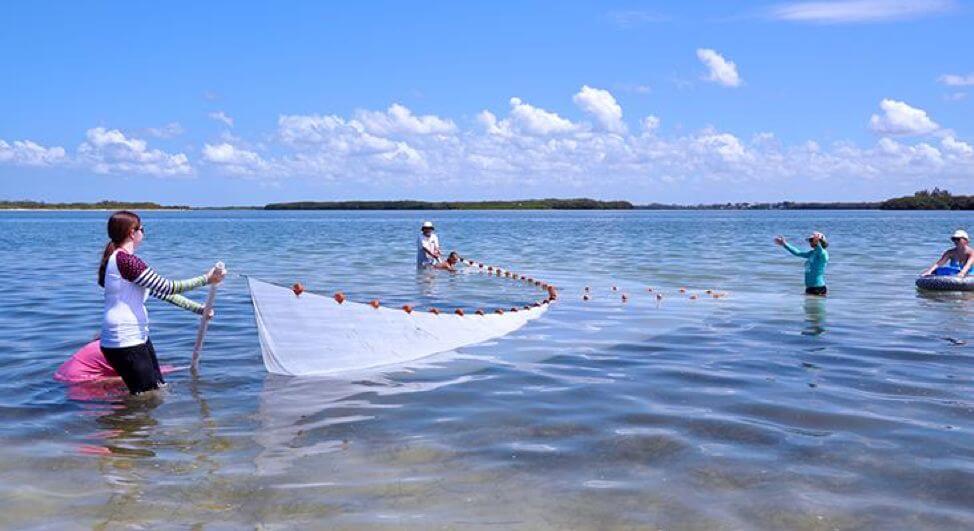 Each LSP class gives back to our community through The Class Project, a civic-engagement, physical facility improvement project that is completed during the term of the program. A typical Class Project requires the class to create awareness, fundraise, and work hands-on at the nonprofit's site to rehab a location in need of some tender loving care. It's up to the class to organize roles and figure out how to accomplish this task! Learn more about the Class of 2022 "Waves of Inspiration" Class Project.
St. Pete Young Professionals (SPYP)
SPYP connects young professionals with the surrounding community through unique opportunities in the areas of service, leadership, and advocacy. SPYP aspires to be recognized as Florida's leading young professional organization offering exceptional networking, professional development, and community involvement services to our members. SPYP strives to become a driving force for economic development in St. Petersburg.
Join today and receive membership through December 2023!
Becoming an SPYP member provides you with access to exclusive events, networking, community service, and professional development opportunities.
Membership fees are non-refundable.
Chamber Member: $50
Non-Chamber Member: $75
Annual Membership: January 1 – December 31.