The last few weeks have brought about lots of excitement for the Leadership St. Pete® Class of 2022! Not the least of which is the debut of this beautiful addition to the legacy they are leaving behind, a logo that was created by local creative marketing and advertising agency, FKQ.
A huge thank you to FKQ for your unmatched talent and support of our project. This logo will be used to elevate the brand of Clam Bayou Marine Education Center, the beneficiary of this year's class project.
The facility is operated by the University of South Florida College of Marine Science in partnership with the City of St. Petersburg. The Center is a community outreach and educational facility for programs that inspire youth to become active environmental and ocean stewards. It focuses on fostering pathways toward careers in Science, Technology, Engineering, and Math (STEM) -- an especially critical mission for underserved communities that traditionally lack access to such programming.
The entire Leadership St. Pete® Class of 2022 would like to thank FKQ for their talent, support and assistance with elevating this wonderful program. This logo will create a powerful impression with young STEM enthusiasts and our entire community for generations!
For more information about our project or to make a donation, please visit: stpete.com/lspclassproject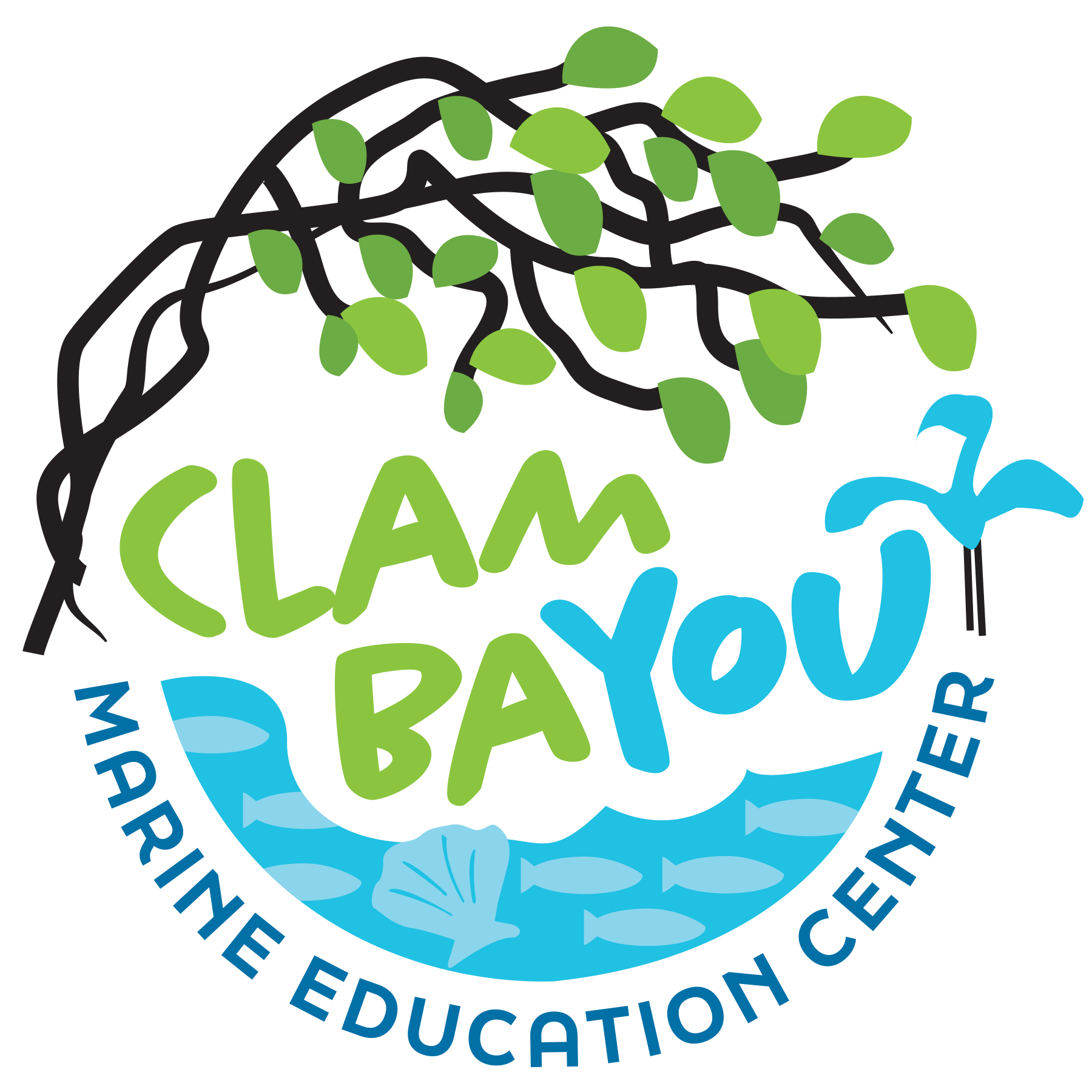 The "Waves of Inspiration" Project Mission
To enhance the outdoor spaces around the Clam Bayou Marine Education Center by May 2022 as a way to foster improved comfort, enjoyment, and by extension, enhanced learning.