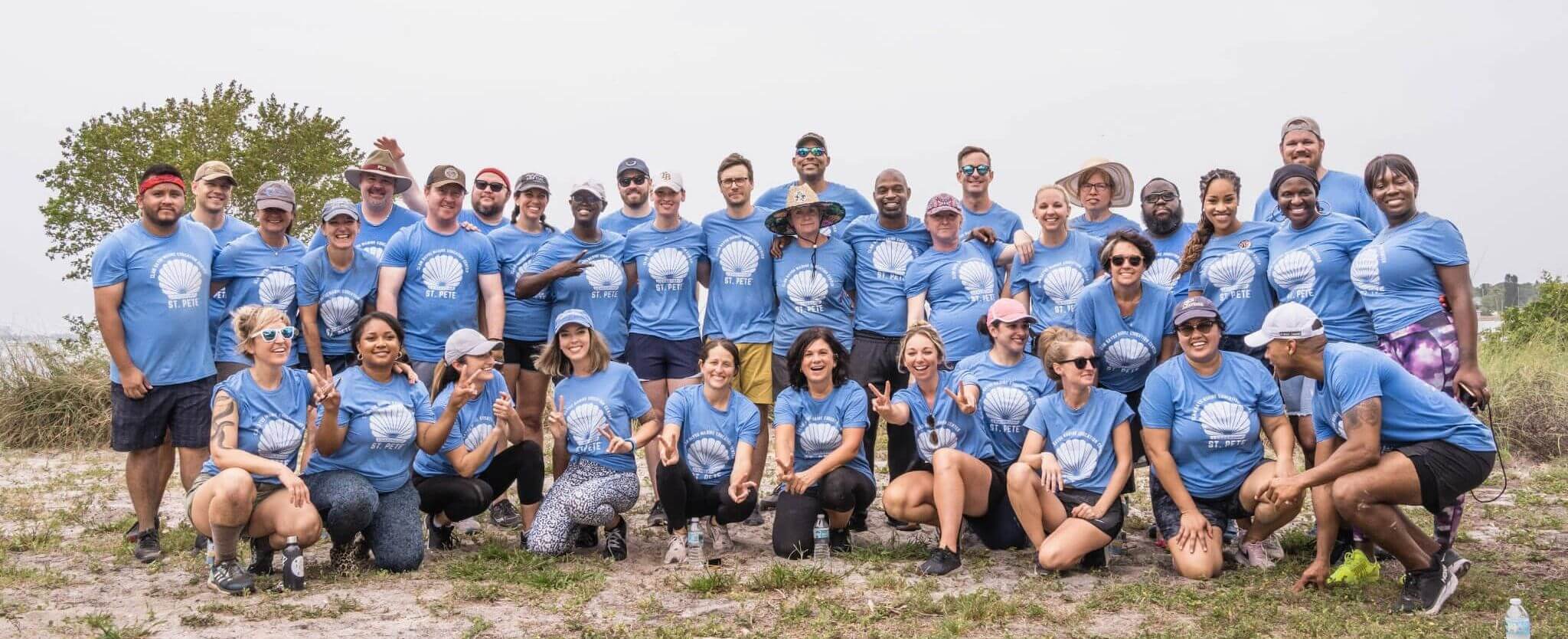 Apply to be the Leadership St. Pete® 2024 Class Project Beneficiary
Each year, The Leadership St. Pete class gives back to our community through the Class Project, a civic-engagement, community service project that is completed during the term of the program — a cornerstone of the LSP experience.
A typical Class Project requires the class to create awareness, fundraise, and work hands-on at the nonprofit's physical site to rehab a facility in need of some tender loving care.
If you are a registered 501(c)(3) organization and would like to attend an hourlong information session via Zoom to learn more about the LSP Class Project and the process to apply to be the beneficiary, register at the links below.
2024 Class Project Info Sessions
The Class Project Application is now available here. The deadline to apply is October 9 at 4 p.m. ET.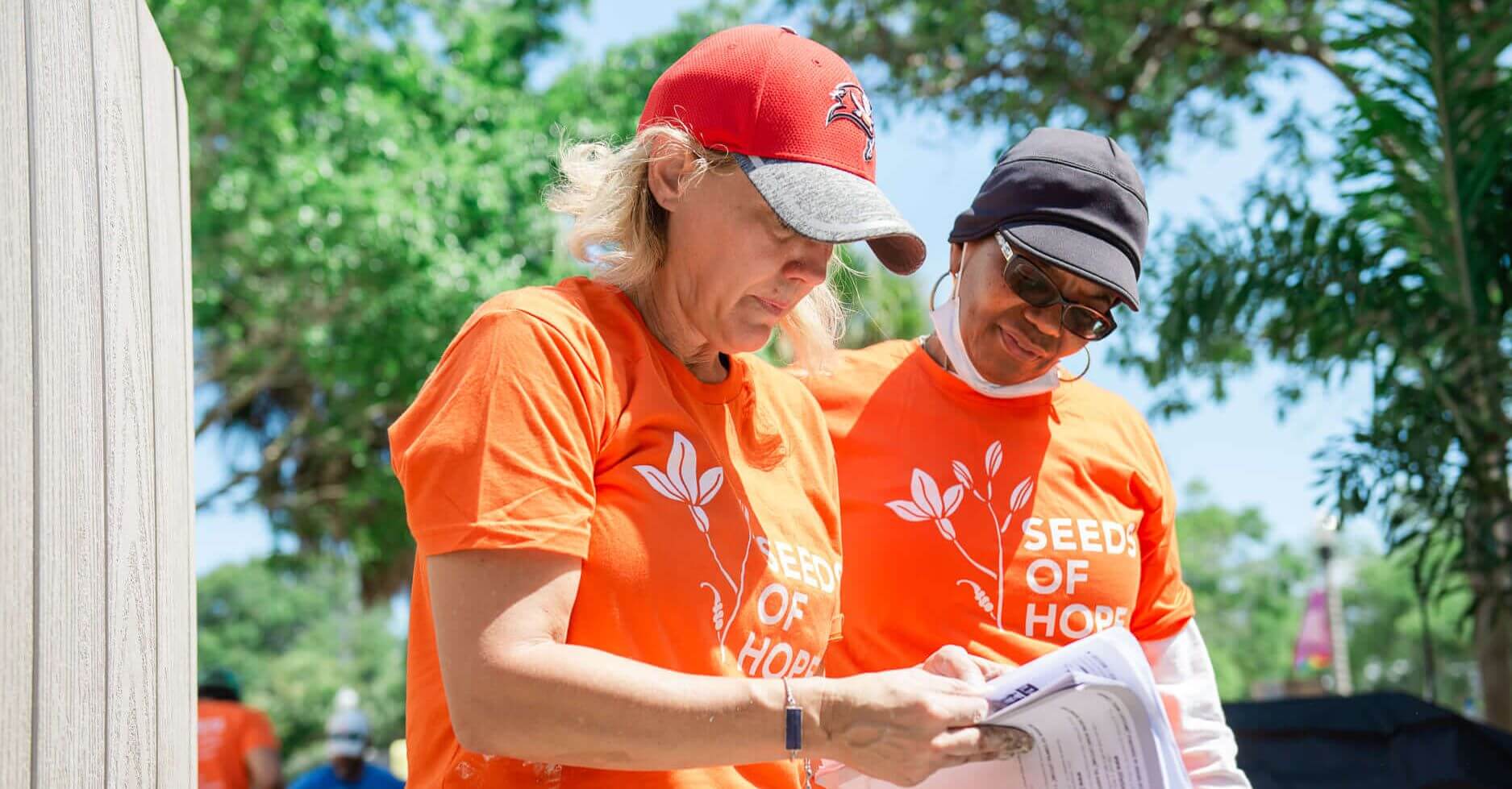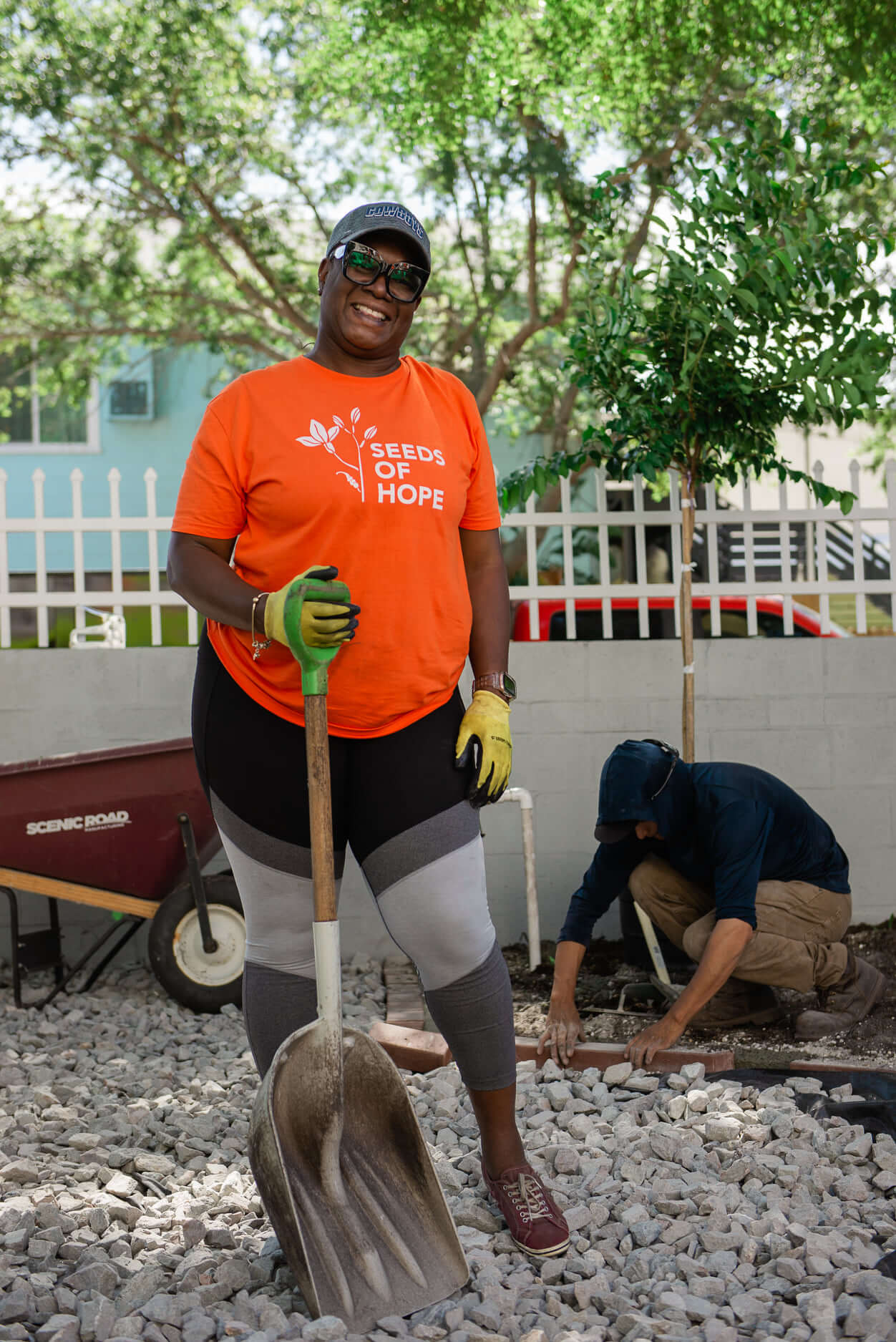 Class Project Application Process
Every summer, LSP opens a formal request for proposals for local nonprofits to submit an application to be the next Class Project.
Applications are submitted by nonprofits and scored by the LSP Planning Committee.
The Planning Committee conducts site visits of the top five applicants.
Following the site visits, the Planning Committee narrows the group to three nonprofits.
The top three nonprofits present to the class at "Orientation Dinner" in December.
Class members then have the opportunity to visit and research each applicant prior to Opening Retreat.
At Opening Retreat in January, the class discusses each potential project, and the class members vote to select their class project.
Once a majority vote is reached, the selected nonprofit is announced, and the Class Project begins!
Nonprofits must meet the following criteria to apply to be the 2024 Class Project beneficiary:
501(c)(3) nonprofit organization, a public school, or a division of a governmental entity
Located and serving people who live in the Pinellas County metropolitan area. Historically, preference has been given to projects located in the City of St. Petersburg boundaries and/or have a significant impact on the City of St. Petersburg
St. Petersburg Area Chamber of Commerce member in good standing or be willing to become a Chamber member as part of the project requirements
Fiscally sound, as demonstrated by required paperwork
Continuous operation for a minimum of three (3) years; the recipient must own or have a long-term lease arrangement on the project site.
Have a specific project need that fits Class Project criteria, and provide a clear project description, including a detailed scope and basic budget.
Nominate a nonprofit for the Class of 2024 Class Project
Looking for Previous Class Projects?
The class project has become a cornerstone of the Leadership St. Pete experience. It affords the class an opportunity to develop personal leadership skills through the organization, planning, and implementation of a major project while also giving something back to our community in a meaningful and lasting way. To see an archive of previous projects, click here!