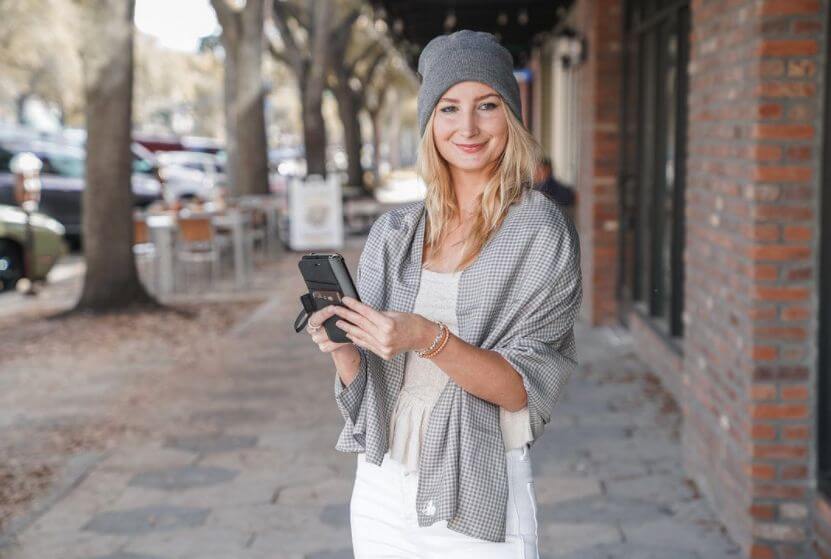 DefenderShield® is a world recognized health and wellness technology company with a mission to improve digital wellness and reduce the harmful effects of technology we see in the our lives today.
As the pioneer and trusted expert in 5G EMF shielding and education, DefenderShield is proud to offer the world's best EMF shielding & supportive nutritional supplements, as well as the most technologically-advanced and secure faraday solutions ever developed.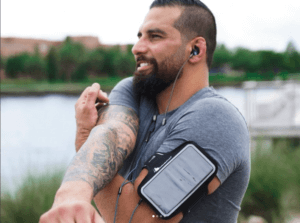 Backed by scientific lab testing, DefenderShield's state-of-the-art EMF blocker technology shields up to 99.9% of Electromagnetic Radiation (EMF), which includes the entire 5G wireless network.
Founded by a father-son duo in St. Pete, DefenderShield is celebrating 10 years of operations! The founders, Daniel DeBaun and Ryan DeBaun, realized that the emissions coming from your electronic devices such as laptops and cellphones may have harmful health effects on the body. Because Daniel was an engineer in the telecommunications industry for over 30+ years, he realized this was an issue, and began making products for his friends and family members to keep them safe, which eventually led to becoming a world-recognized digital wellness company!
In Daniel's 30+ years of engineering experience in the telecommunications industry, he held a variety of leadership and executive positions at SAIC, Telcordia, AT&T and Bell Labs. He has also written the book Radiation Nation: The Fallout of Modern Technology, a complete EMF guide book to help the public understand EMFs in an easy and accessible way.
WHAT SETS DEFENDERSHIELD APART?
We consult frequently with our Medical & Scientific Advisory Board which is composed of functional neurologists, biochemists, chiropractors, sleep experts, and brain, eye and ear practitioners. These medical practitioners and biology researchers counsel us on the latest scientific laboratory findings and clinical observations.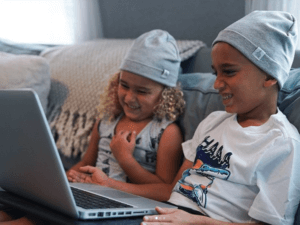 Our product lines incorporate a range of scientifically-tested shielding materials that can block up to 99.9% of EMF radiation frequencies from 0-90 GHz, including the entire 5G spectrum. No other mobile device shielding in the world blocks frequencies up to 90 GHz. Our products outperform others based on quality, shielding ability and substantiation of claims based on science and testing. No other products on the market block the range of EMF emissions that our products block. Other companies do not offer lab-tested protection, or they use terms outside physics or science.
We are constantly innovating and developing new products to add to our already extensive product line. On top of this, we are constantly researching new ways to provide the best digital wellness solutions for our customers!
We are also expanding to a variety of new product lines including a privacy and security series, (The Faraday Line) as well as a supplement series (Lightbody Supplements)!
WHY ST. PETE?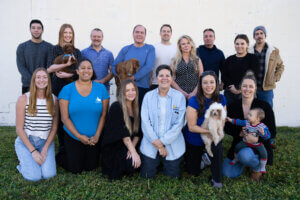 We chose St. Pete because we believe in having a great work-life balance, and we believe the community that St. Pete offers is a wonderful fit in being able to provide this for our employees. Our co-founders fell in love with the Tampa Bay area after moving from New Jersey, so it made sense for them to begin their business here!
ABOUT THE TEAM
Just this year alone, we've hired 6 new employees, making it a total of 15! (and we're still hiring!) Interested? Visit www.defendershield.com for more info.