The Shine's On: Cultivate Advisors

"I was drawn to the vibrant business community here in St Petersburg. The St Pete Greenhouse, ARK Innovation and other incubators have created a ripe area for growth. My aim is to support that growth by supporting entrepreneurs with advising, productivity tools and other resources."

- Steve Tishman, Business Advisor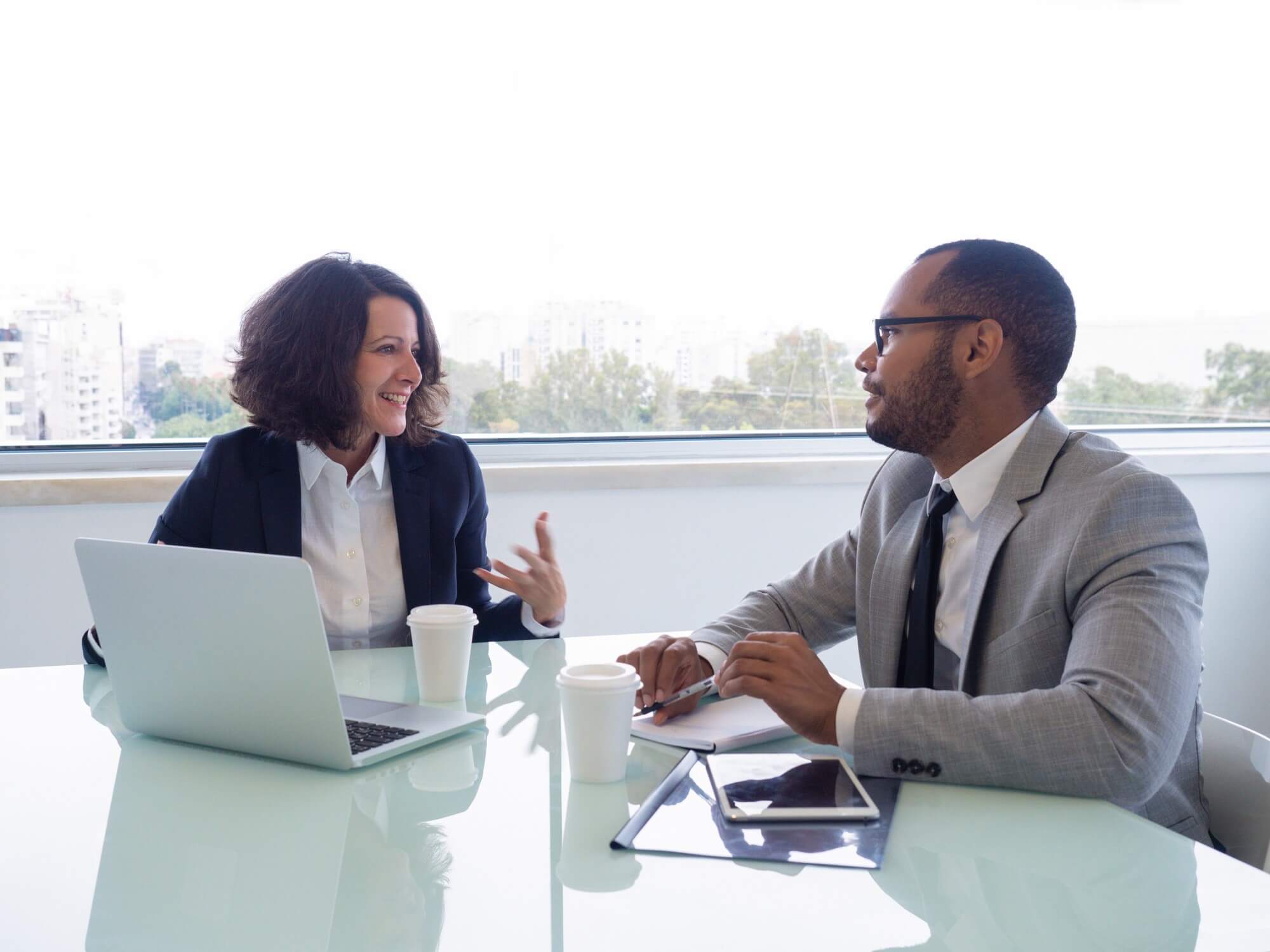 Founded by Casey Clark and Dan Gramann in 2013, Cultivate Advisors was created out of a passion for helping businesses. Today, their 1-on-1 advising model has grown into a community of expert advisors and thousands of clients. In addition, a treasure trove of systems and tools are available for clients between advising sessions.
Now, Cultivate Advisors is one of the Fortune 5000 fastest growing companies 3 years running and has a total of 90 employees, with 75 advisors.
Cultivate can help businesses:
Build a sales team
Increase profits
Recruit talent
Build a lead engine
Increase productivity
Develop leaders and more!
Cultivate is built by business owners, for business owners. They believe business owners make the best advisors because they have real-world experience running and growing businesses. Business owners understand the ups and downs, wins and losses, roller coaster ride of being a business owner, which makes them empathic, effective partners for our clients.
Steve Tishman, one of the 75 Business Advisors at Cultivate, has more than 30 years of entrepreneurial experience and has seen the full arc from start-up to sale.
"I offer a free two-hour business assessment that will help entrepreneurs to breakdown the details of their businesses and create the roadmap to success," Tishman said. "If you're looking to scale, institute new processes for efficiency, recruit/hire/train new staff, or are planning for your exit, I offer the experience and tools to help you achieve your goals."
Tishman was drawn to the vibrant business community here in St Petersburg. "The St Pete Greenhouse, ARK Innovation and other incubators have created a ripe area for growth. My aim is to support that growth by supporting entrepreneurs with advising, productivity tools and other resources," Tishman said.
Questions? Reach out to Steve directly.